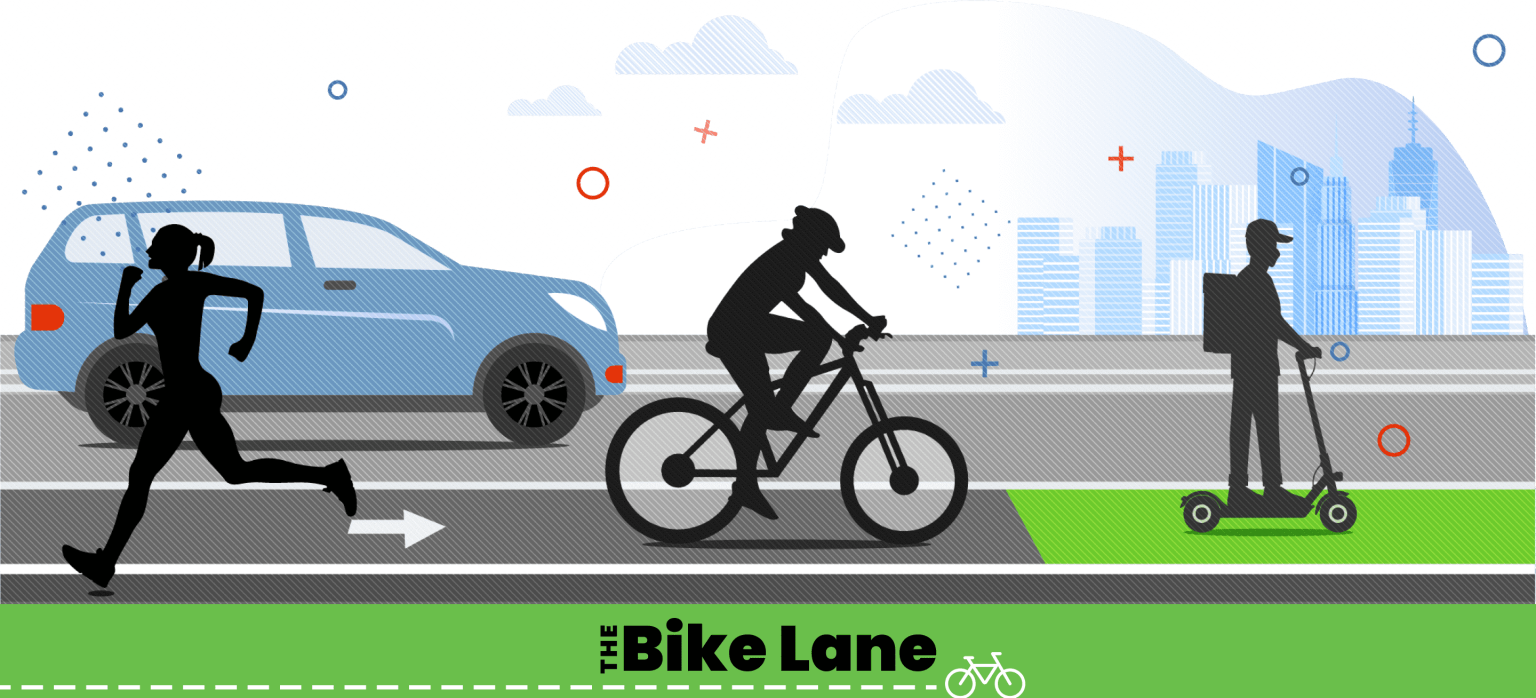 Welcome to The Bike Lane!
Protecting vulnerable road users (VRUs) is more critical than ever. Fortunately, some of the best in business are building bikes, scooters, and vehicles with connected technology in mind dedicated to this very purpose.

As proud founding members of the Society of Automotive Engineers Industry Technologies Consortia® (SAE ITC) VRU Safety Consortium™ (VRUSC), we created The Bike Lane newsletter as a sales-free zone dedicated to the common mission of making roads safer. The Bike Lane is a place for cross-industry voices to be shared and heard. It's a forum to explore the tough questions around VRU safety, and how the bike, automotive, and tech industries are responding to those concerns. Our guest bloggers and podcasters are the professionals working actively on projects and programs related to VRU safety. They live and work where the rubber meets the road, literally and figuratively.

As for the Tome Safety Team, we believe that precompetitive software and standards are necessary for safer roads. We ride (and drive), and it's personal. Our team brings collective experience to ongoing standardization efforts and technology development aimed at protecting VRUs.

With so many great companies working together to achieve this common goal of safer roads, our mission will be accomplished that much sooner. So much progress has already been made, and there's still much work to do. As this happens, we'll be reporting it back to you in The Bike Lane!

Stay safe, innovative, and ride on!
Angela Fessler
Director, Safety Team
Tome