A C-V2X light at the end of the tunnel
April 28, 2022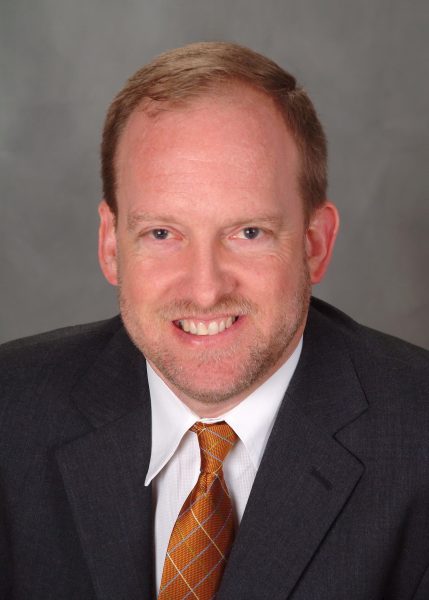 By Roger C. Lanctot
Director, Connected Mobility
Strategy Analytics
The news from the National Highway Traffic Safety Administration's 2020 traffic crash data is not good.  Bicyclist fatalities were up 9.2% to the highest level since 1987.
The COVID pandemic fundamentally altered our relationship with automobiles, but it had an even larger impact on humans using two-wheeled transportation.  In a strange twist of fate, the pandemic arrived just as a revolution in the use of e-bikes and e-scooters was spreading over the world.
The combination of a brief period — maybe nine months — of diminished driving activity and a budding international regulatory embrace of e-scooters and shared e-bikes set the stage for this 9.2% increase.  The sad reality is that automobile use has since surged — with people returning to work and eschewing public transit for their privately owned vehicles.
Returning drivers are discovering diminished roadway capacity as bike and scooter lanes — along with other two-wheel accommodations — have been added across cityscapes and suburbia.  We are still coming to terms with this brave new world which promises greater sustainability and a smaller carbon footprint.
Simultaneous with these developments, 5G and C-V2X technologies are arriving in smartphones and in vehicles.  The allocations in the 2021 Infrastructure Bill in support of C-V2X deployment are substantial and could be transformative for the safety of vehicle drivers and bicycle riders.
Those C-V2X allocations add up to more than $17 billion and include:
$7.5 billion for Rebuilding American Infrastructure with Sustainability and Equity grants.
$3.2 billion for Infrastructure for Rebuilding America grant program.
$500 million for Strengthening Mobility and Revolutionizing Transportation (SMART) grant program — for projects that incorporate innovative transportation technologies or uses of data, including coordinated automation, connected vehicles, and intelligent sensor-based infrastructure — i.e. connected vehicles using V2V and V2X communications.
$550 million for Intelligent Transportation Systems.
$1.1 billion for NHTSA safety programs.
$5 billion for Safe Streets and Roads for All (Vision Zero) program, which will consider projects using innovative technologies.
$300 million for Advanced Transportation Technologies and Innovative Mobility Deployment Program, allowing states and other entities with "stranded" DSRC infrastructure assets to retrofit to C-V2X technology.
For once, the federal government literally appears to be doing its best to pave the way forward to adoption of C-V2X technology.  With C-V2X coming to cars and to bikes, the potential exists to dramatically reduce bicyclist fatalities by increasing mutual situational awareness between cyclists and automobile drivers.
This is no light switch solution, but make no mistake: a C-V2X candle has been lit and solutions are in the works and on the way.  In the meantime, both car drivers and cyclists need to be aware that there is a new post-pandemic world of transportation that is presenting new and evolving dangers with which we are just beginning to cope.
Photo: iStock.com/Marco_Piunti
Signup For The Bike Lane Newsletter
---