About Tome - Where Owls Dare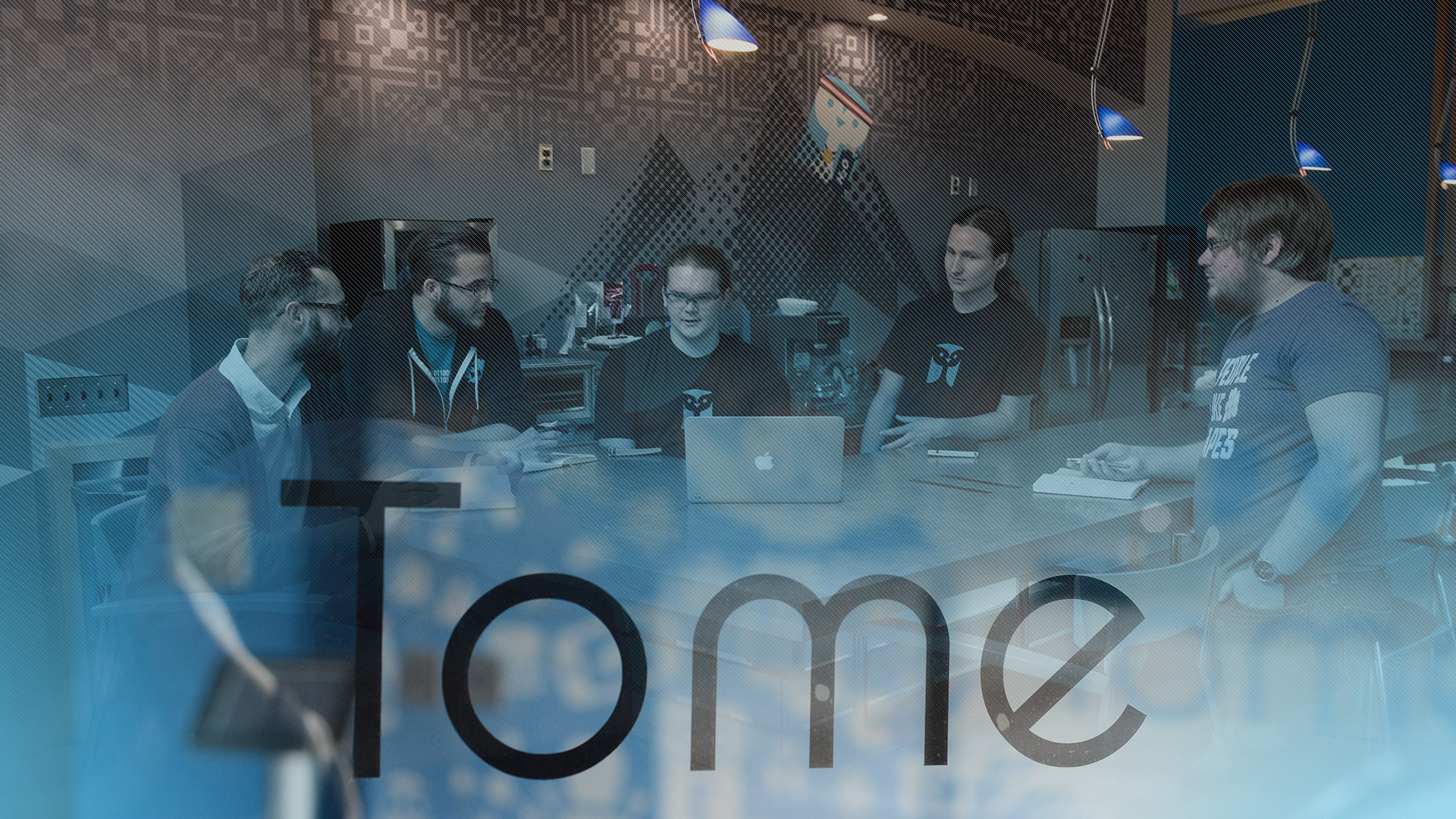 At Tome, we believe the future of mobility tech innovation is about connections in the real world. It's about the social fabric, hard wires and invisible over-the-air signals that link the people, products and tools we need to live, work and thrive. Founded in 2014 by serial entrepreneurs Jake Sigal and Massimo Baldini, Tome employs the best minds and the right technology to solve complex problems by creating software that brings people together in an increasingly mobile landscape. Powered by a healthy blend of engineering skill, trusted research and raw creative energy, Tome works fast to replace red tape with rocket fuel in the lab. The team stands uniquely positioned to go beyond software development by improving user experiences and marketing products for clients.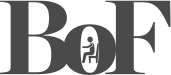 Automotive and Mobility Services
Tome Software is a proven leader in the design, development, validation and launch of mobility products and services in the Internet of Things tech space and is uniquely positioned to put its vast experience to work for its clients and partners. Tome Mobility Services goes far beyond software development. Tome owls are experts in mobility tech and the evaluation of artificial intelligence integration strategies. Their expertise with third-party services, Tome's network of resources and its dedication to leveraging the right team and tools for any challenge increases project startup speed and efficiency.
Technologies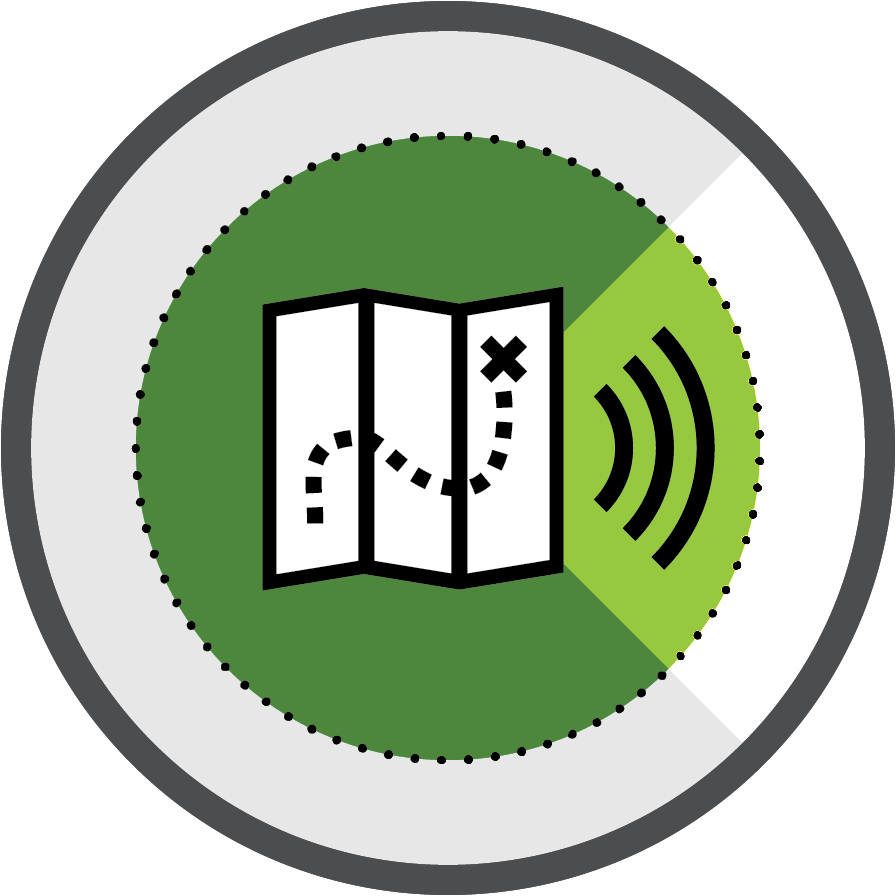 MAPS
Multimodal journey planning
Route optimization
Commercial delivery
GTFS
NAPTAN
Offline mapping
Vector tiles
Heat mapping
Data analytics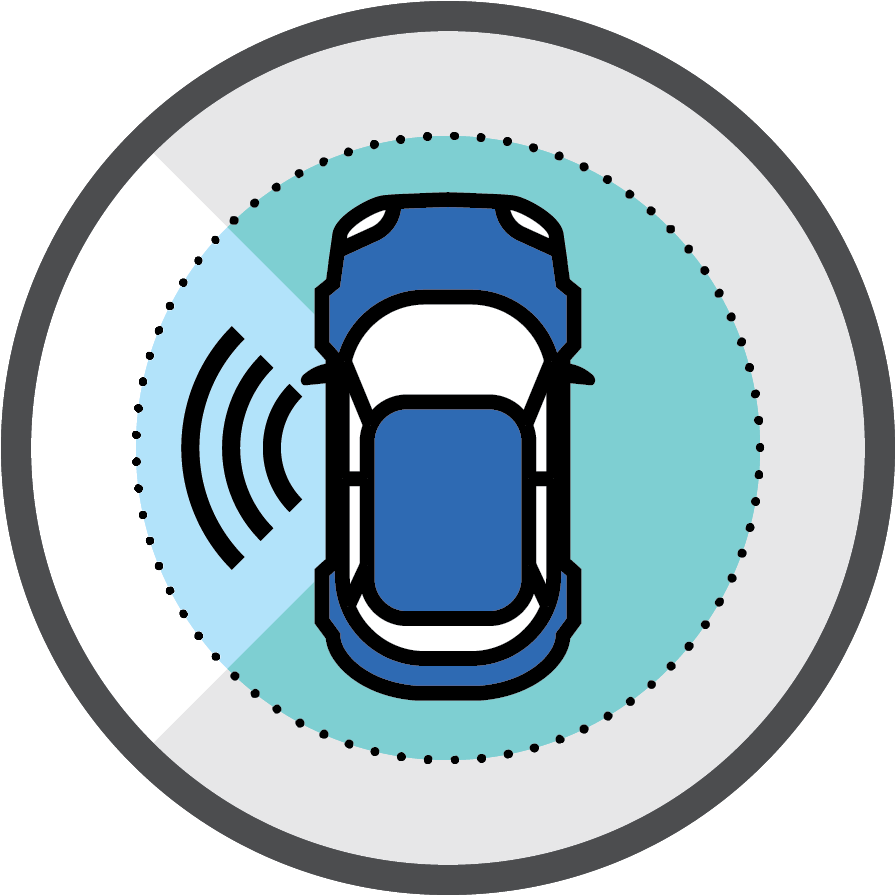 AUTOMOTIVE
DSRC
IVI integrations
Gateway
IoT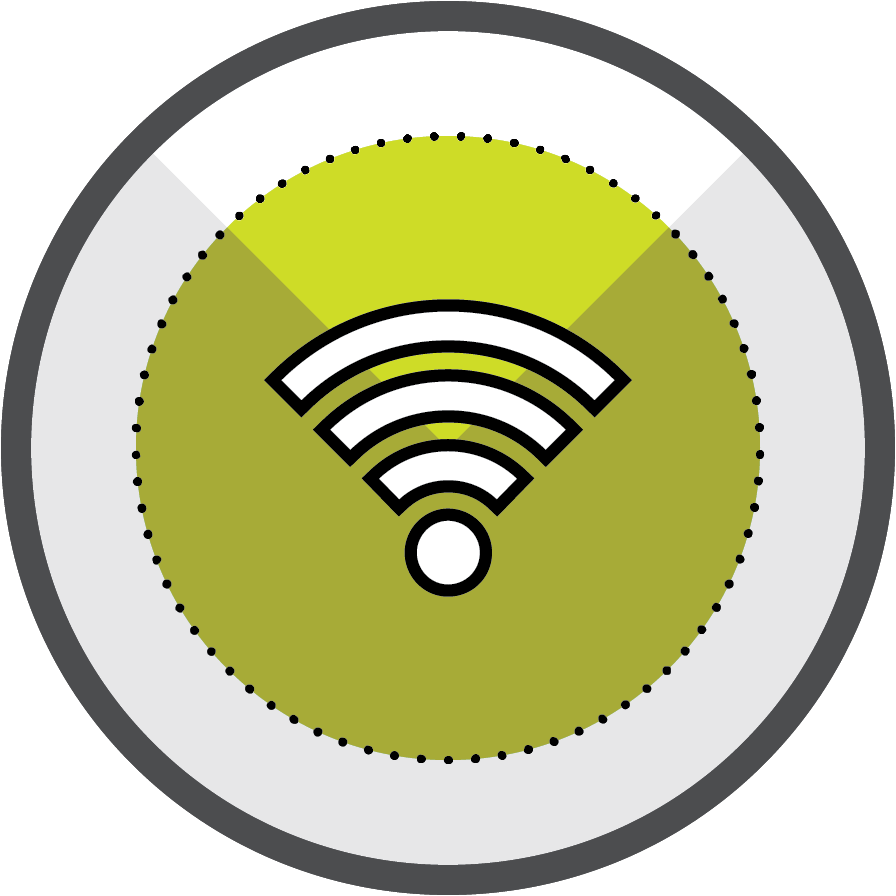 WIRELESS
Mesh networking
Bluetooth
Software Defined
Radio (SDR)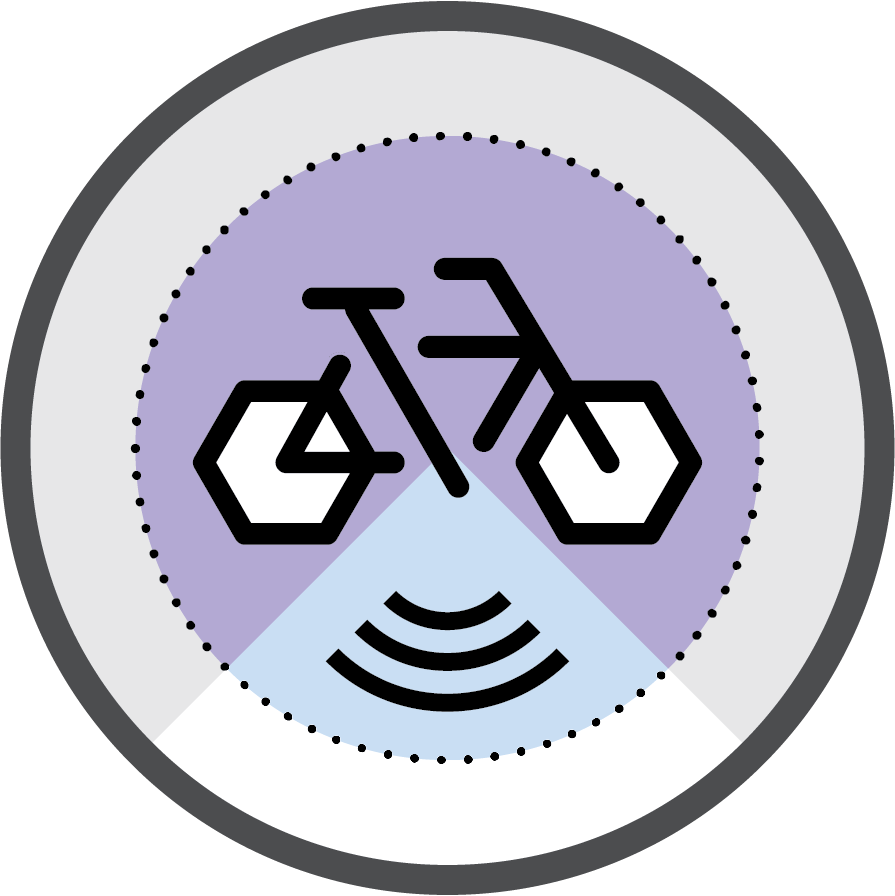 CYCLING
Safety
Multimodal transportation
Bike share integrations
Athlete performance tracking
Our Process
Advanced
Tome's advanced process grows each idea from concept to reality organically, resulting in a validated business model, prototypes, a viable minimum product and a product launch. The end results are validated, practical solutions to real-world problems, supported by Tome research all the way, with all conceivable risks mitigated.
Production
Tome's production phase is where the research rubber hits the road. Products and services developed by Tome engineers work within an existing technical infrastructure or are supported by a custom framework. Success at this stage is measured by quality, stability, timeliness and, above all, customer satisfaction.

Our Team
Their backgrounds and interests may vary, but their dedication to pushing the edge of the tech envelope is united, unmatched and unwavering. They're the leaders, software engineers and project specialists, product managers and business development experts who make Team Tome fly. Meet the crew that makes the tech magic happen.
To see the current roster:
VISIT THE TEAM PAGE
Hacker Fellows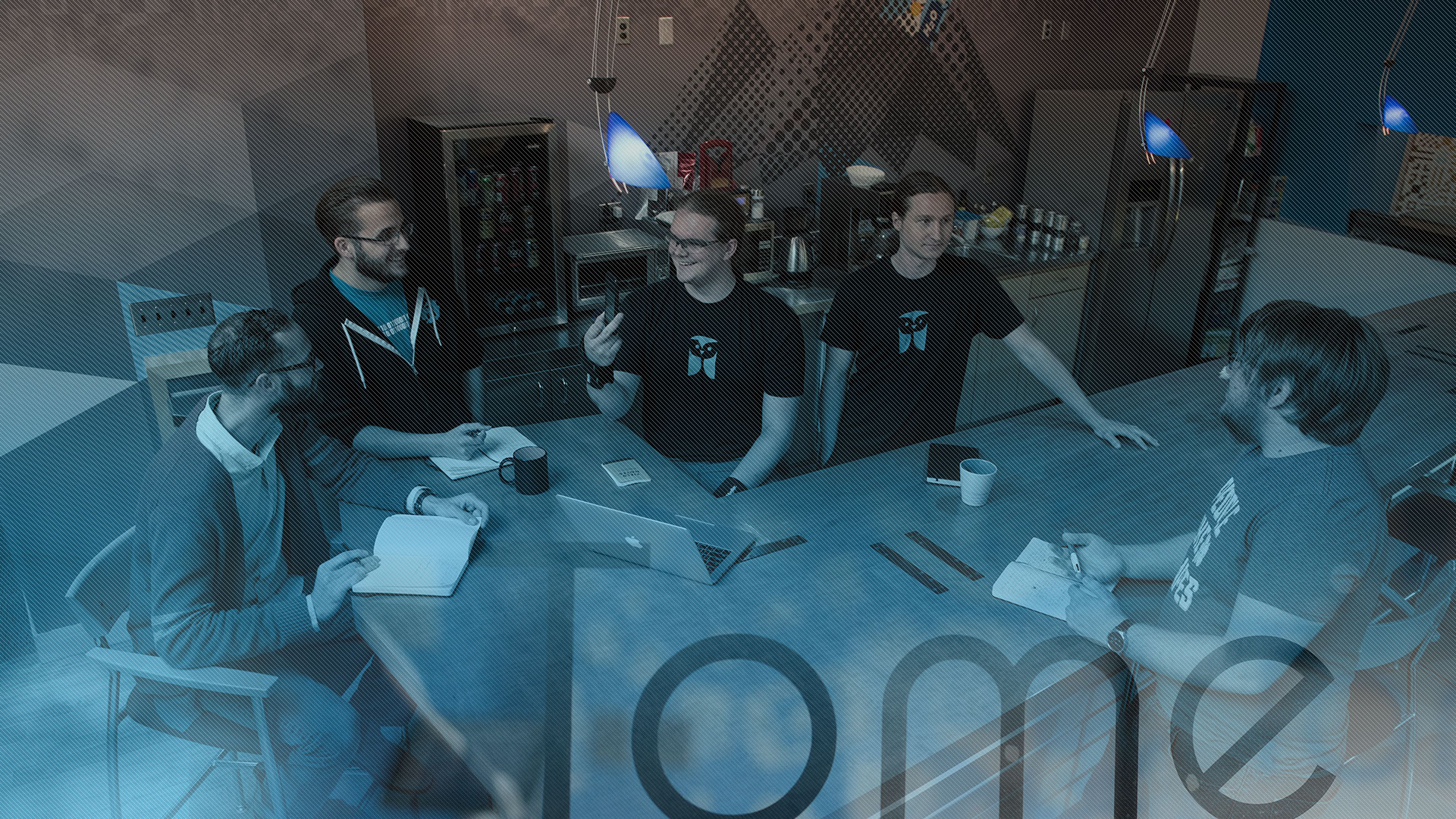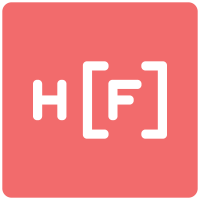 Tome is proud to be part of the Hacker Fellows program. Through the fellowship program, Tome has been able to provide exciting tech opportunities for talented coders in the Detroit-area. We offer a hands-on experience on innovative projects in the internet-of-things space with a specialized focus on enterprise mobility: mobility software and connected office.
We would like to introduce our Hacker Fellows:
Nick Dedenbach
Mark Furland
Peter Shutt
Andrew Steffes
Mike Swierenga
Ben Willshire
Careers at Tome
We're looking for more than hired hands at Tome. If you excel when you tinker, invent and innovate and are a bird of a different feather in search of a different kind of workplace, come join us on our journey. There will be hard work, but it'll be coolest job you'll ever have.
For our current openings:
VISIT THE JOBS BARN
Tome Lab Days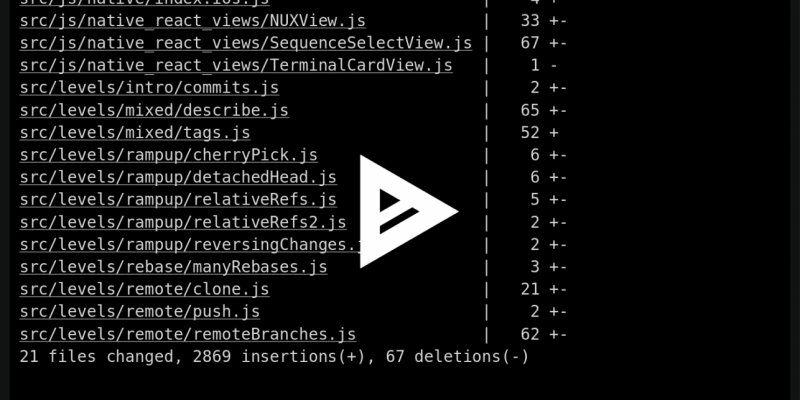 While reading links from an article on dotfiles in the first issue of Paged Out I came across a tool I hadn't seen. I like reading about other people's tools and their dotfiles, so here are some tools and bash snippets I think are useful. I run a bash shell, with tmux and vim. Tool […]
Press / Media
It's an exciting time at Tome. We continue to make a splash in the Internet of Things tech space and have already generated a lot of momentum. If you're looking to learn more about Tome or are a member of the press, go to our Press/Media page where you'll find news, official releases and a press kit with our bios, logos and photos.
Access the Press / Media page:
Visit the Press Box