We engineer safety for the most vulnerable road users.
The Tome Safety Team believes that precompetitive software and standards are necessary for safer roads. We ride (and drive), and it's personal. Our team brings collective experience to ongoing standardization efforts and technology development aimed at protecting VRUs that roll, walk, and work.
---
No matter how many wheels you roll on, roads take us where we want and need to go. The Tome Safety Team's mission is for VRUs — and everyone else — to get to their destination safely.
---


---
Pedestrians are always vulnerable road users. Engineering technologies and finding standards and practices to protect VRUs on foot is our passion.
---


---
Time on the job site and proximity to heavy things that move put roadway workers among the most vulnerable road users. We're working with cross-industry teams to protect them.
---

The Tome Safety Team can take a project from an idea, to production-intent deliverables. Using predefined standards and the latest technologies provides the groundwork necessary to build leading edge applications for safer roads. Working closely with both hardware and software, and partners across industries, Tome's experienced team brings the vision to fruition.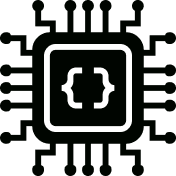 Embedded
Firmware
Application of Bluetooth® Technology
Application of CV2X Technology
D2V/D2X (V2X application support)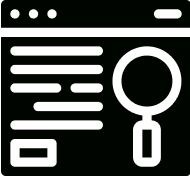 Backend
API design and implementation
SQL and NoSQL databases
Third-party integrations
Amazon Web Services (AWS)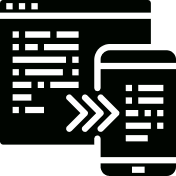 Mobile & Web
Native iOS
Native Android
Frontend web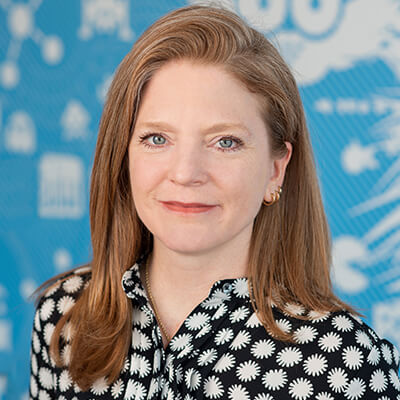 Angela Fessler
Director, Safety Team
Mike Bush
Software Engineering manager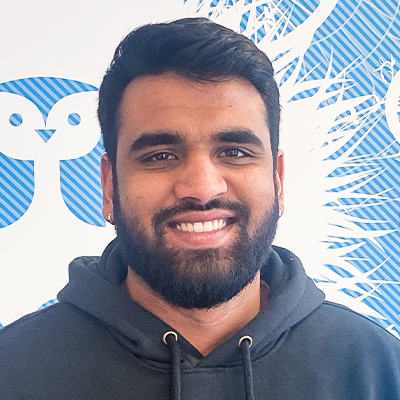 Shreejesh Patel
Product Manager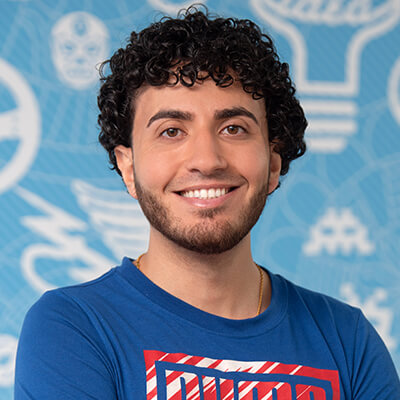 Maher Rabah-Nasr
SOFTWARE PROJECT MANAGER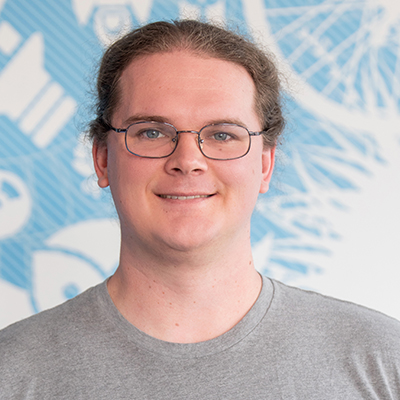 Mark Furland
Sr. Software Engineer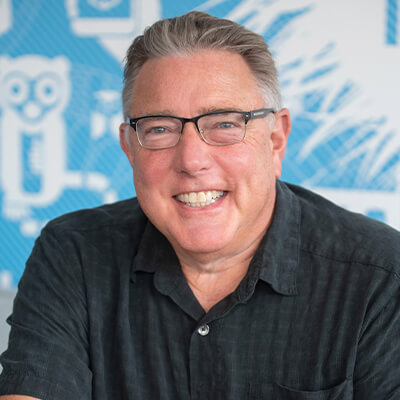 Rich Rarey
Sr. Software Engineer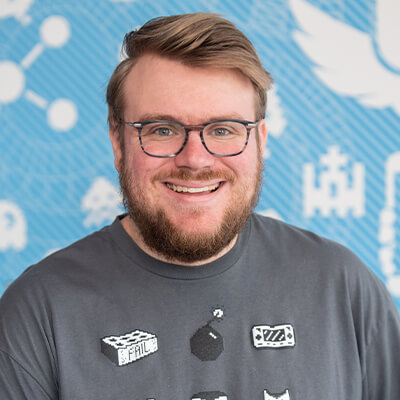 Ben Willshire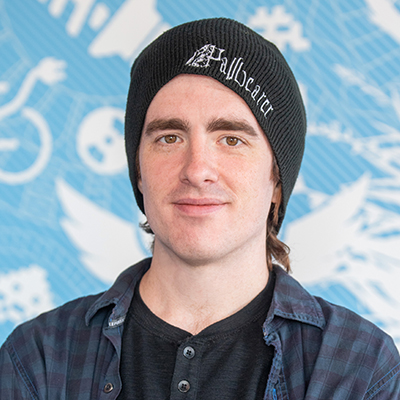 Sr. Software Engineer
Harsh Shah
Software Engineer
The Vulnerable Road Users Safety Consortium™ concept started in 2016, when SRAM and Trek asked Tome Software about bringing the automotive and cycling industries together to create standards for safer roads. Ford Motor Co. immediately supported the effort and showcased early concepts in January 2018 at CES. In April 2018, the Bicycle-to-Vehicle (B2V) Advisory Board was formed at the Bicycle Leadership Conference to continue research efforts, with 18 companies participating.
Tome led the first B2V Workshop in August 2019. It was clear to the attendees that the industry needed a formal consortium where all stakeholders could participate in precompetitive standards for safer roads. As we continued technical research and development, we found our home with the SAE Industry Technologies Consortia® (SAE ITC) Established in 2021 and rebranded as the VRUSC, our work was advanced to a larger audience. VRUSC members are working together across multiple industries with the same mission of making roads safer for the most vulnerable road users.