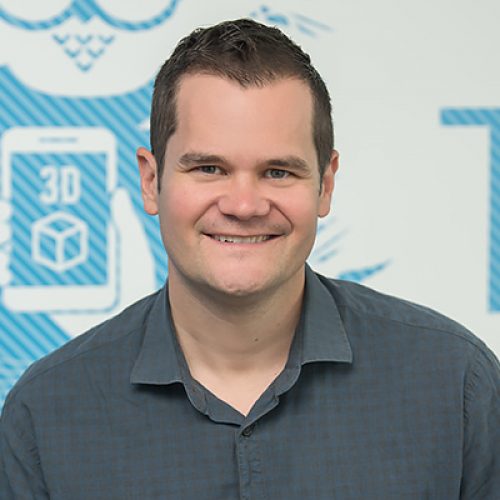 Jake Sigal CEO
A proud graduate of Ohio University, Jake invented the original USB turntable at Numark before he went to work on satellite radio products at Delphi. He founded his first startup, Livio, in 2008 and spent five years developing Internet radios and a language that lets mobile apps and hardware systems communicate. Ford bought Livio in 2013 and Jake founded Tome to explore the Internet of Things tech space.
Download Full Bio & Headshot (zip)
Skills
Tech
Business
Mountain Biking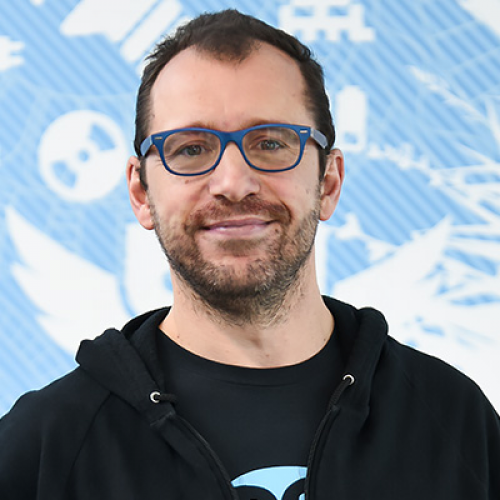 Massimo Baldini President
Massimo spent 15 years working in brand management and product development for Whirlpool, Kenmore, Delphi, 3M and Procter & Gamble before he joined Jake at Livio in 2008. His experience was essential to the startup's growth to become established software innovators, and he brought that same skillset to Tome as its co-founder and president.
Download Full Bio & Headshot (zip)
Skills
Business/Ops
Product/Brand MKT
Bouncing in 1st row at weird music events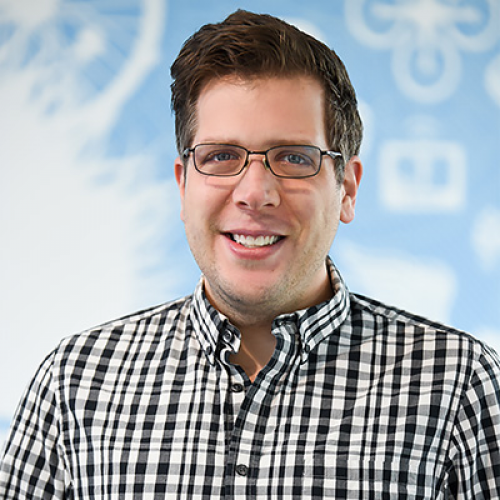 Phil Danne Sr. Director of Engineering
Writing code and making music are the things that drive Phil, who went from punching a clock to doing something he loved when he joined Livio in 2011. He later left for Tome where he leads a team of engineers soaring to new heights and infinite possibilities.
Skills
Distance Running
Scoville Pain Tolerance
Keeping the 'I' in Interstate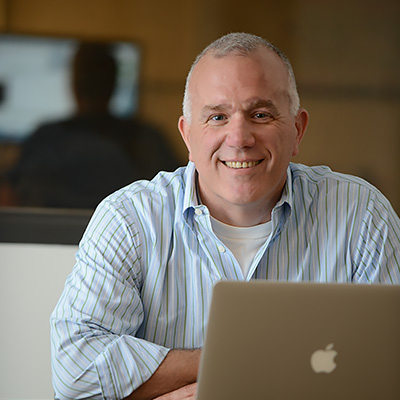 Tom Hoag Sr. Advisor, Strategy
Tom spent 20 years at Sun Microsystems, where he co-founded the Java Factory, before he started developing iPhone apps on his own. He later led the development team for mobile and cloud-based software at Valassis before he joined Tome's team in 2014.
Skills
Purveyor of Advanced Magic
Regularly learns & plays new sports
Connoisseur of all things Pi[e]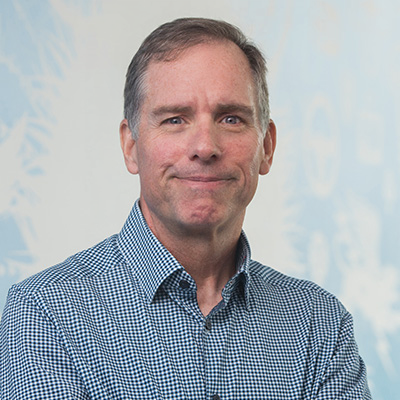 Dan Kinney Sr. Advisor, Strategy - Partner, Social Active, LLC
Backing up Jake and Massimo, Dan brings automotive OEM production experience to the Tome team. While not inventing the future, you can find Dan on endurance walks around Metro Detroit, logging hundreds of miles. Dan is also a partner in Tome's first spinout Social Active, LLC, in stealth.
Skills
Music
West Coast
Long Walks
Angela Fessler Director, Safety Team
Angela got a degree in computer science from Arizona State University and led a software engineering team in the "Valley of the Sun" before returning to her native Michigan to raise a family and join Tome.  She's happy engineering solutions that improve health, support mobility and bring people together.
Skills
Leaf Sommelier
Latte Art
Mountain Biking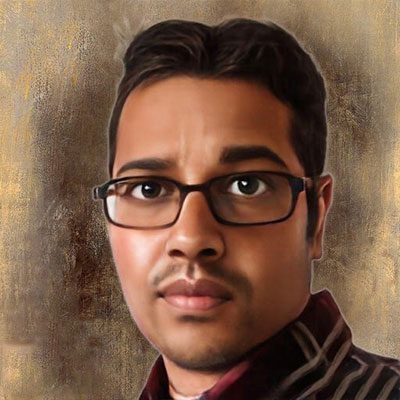 Krishna Murthy Sr. Manger
Krishna started as a EE engineer with TI and then worked with many automotive Tier1s and Tier2s including Delphi, Aptiv and Qualcomm. He has a passion for audio and signal processing technologies. He has a masters degree on EE from Georgia Tech. He joined as senior manager to be part of the innovation and re-engineering hub called Tome.
Skills
Indian Classical Music
Pep talks on philosophy of life
Astronomy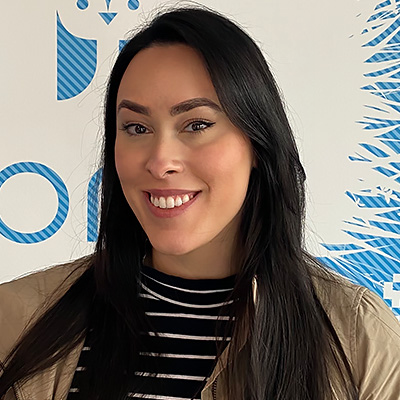 Alexa Uljaj Software Project Manager
Alexa majored in electrical and computer engineering at Oakland University before she went to work as a software developer for Ford Motor Co. Her career path led to the University of Michigan-Dearborn for an MBA, and then to Tome, where she manages a portfolio of projects that are constantly changing, evolving and pushing tech boundaries. That's part of what she likes about life at a smaller, more agile company that moves fast.
Skills
Speed Reading
Actual Reading Speed
Personal Online Shopper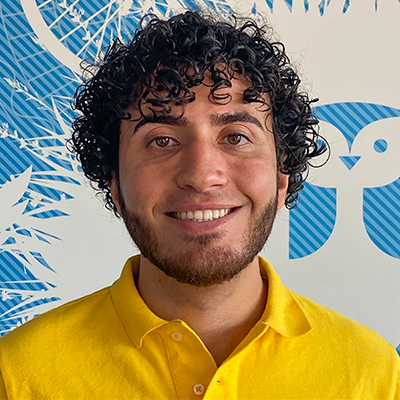 Maher Rabah-Nasr Software Project Manager
Maher studied software engineering and game design at the University of Michigan-Dearborn. After graduation, he set out to amass work experience by day, while teaching night and weekend classes as an adjunct professor at several colleges. Joining the laser-focused team at Tome offered Maher a chance to deploy his project management skills. He spends any free time designing Android and iOS games for his own company, and is eyeing a career down the road as a full-time professor with real-world experience.
Skills
Space Travel
Hunting Bigfoot
Sarcasm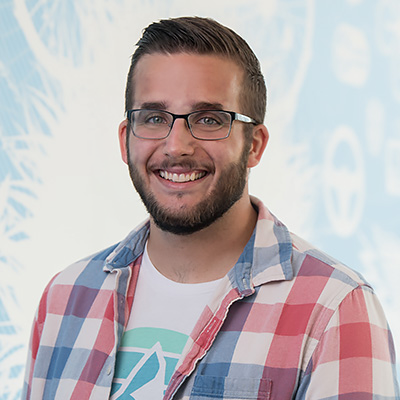 Nick Dedenbach Team Lead
Nick studied computer engineering at Michigan, joined the workforce and quickly learned that the big-company tech thing wasn't for him. He sought migration to a startup and landed at Tome doing iOS and Android development for ambitious Internet of Things projects.
Skills
LEARNING NEW TECHNOLOGIES
GEOCACHING
SPEAKING VOLUME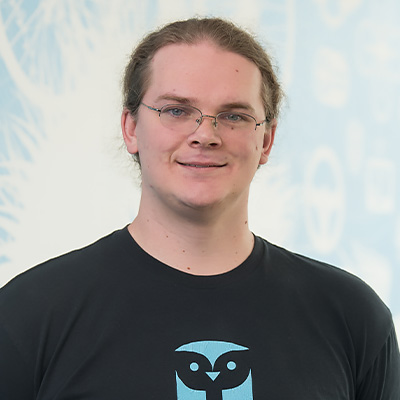 Mark Furland Sr. Software Engineer
Mark grew up with computer games: playing, modding and eventually hosting. The experience sent him down a path of  exploration into tech's nitty-gritty and advanced details. He studied computers at the University of Vermont, and later at Michigan Tech. The Hacker Fellows program channeled him toward Tome, where he currently works on the Advanced Projects Team. Off the clock, he enjoys sci-fi and mountain biking.
Skills
Perl
Mad Science
Embedded-ish C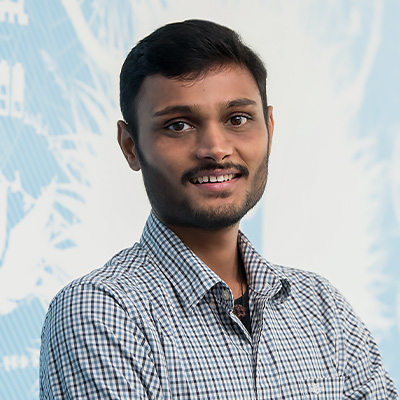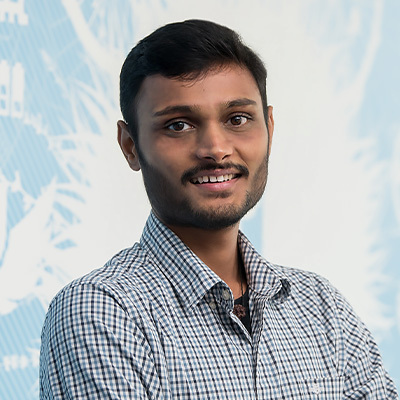 Praveen Ramesh Sai Sr. Software Engineer
Praveen hails from South India and got his start in the world of software development at Freshworks after he earned his bachelor's degree in computer science and engineering. He got his master's at Western Michigan University and was picked by Tome to work on multiple Android and web app development projects. When he's not tackling emerging tech challenges, Praveen enjoys playing cricket, travel and watching movies.
Skills
Sachinist
Filter-Caffeineaholic
Binge watching F.R.I.E.N.D.S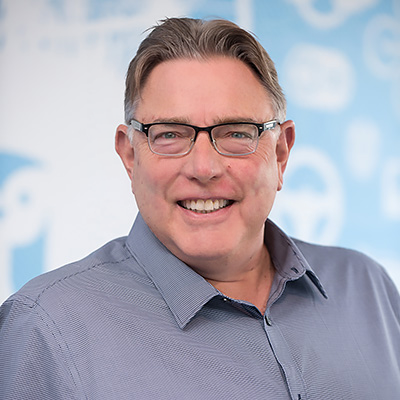 Rich Rarey Sr. Software Engineer
Rich got his start in tech working in radio. He joined NPR as a sound engineer after Ohio University, explored broadcast systems and automation, and eventually entered the lab with a small team researching broadcast technology. Fortune dealt him a fresh start and new research challenges at Tome. A private pilot, Rich lives outside Washington, DC and loves traveling to the faraway places he once visited by shortwave radio.
Skills
'Johnson & Johnson soft' landings
Good coffee ambassador
Quoting Reader's Digest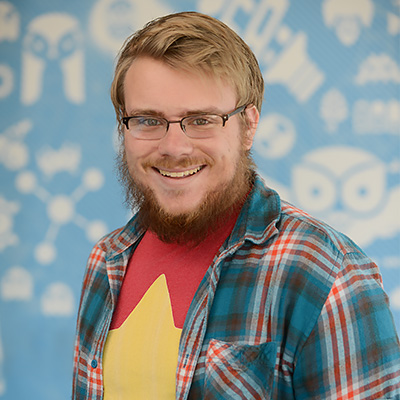 Ben Willshire Sr. Software Engineer
Ben fell in love with computers in high school and eventually became the lead programmer on the robotics team. He later left the family nest to study computer science at the University of Michigan. Ben knew that he wanted to work in software development when he graduated but wasn't sure where until he found Tome and was inspired by the forward-thinking vibe.
Skills
Wearing Plaid
Enjoy Playing Video Games
Being Good At Those Video Games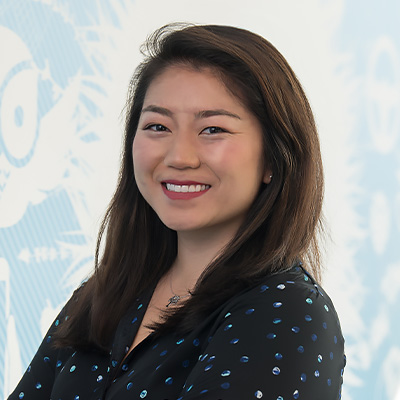 Jeanne Beau Software Engineer
Jeanne grew up in metro Detroit, studied computer engineering at Oakland University and was an embedded systems researcher prior to coming to Tome. She's now part of a team of software engineers dedicated to making breakthrough innovations that matter. Her work on Tome projects combines her interests in various connected device technologies and allows her to explore new and exciting spaces while solving interesting problems.
Skills
Being a night owl
Occasional cliff diving
Singing between D2 and G5
Tony Lawrence Software Engineer
Tony got into computer programming to make games but music is what drives him now. He interned at Livio and later left for the Tome nest, where his ability to take tech from zero to something real with the quickness makes him a valuable team player.
Skills
Musical Elitism
Voting
Fighting the Power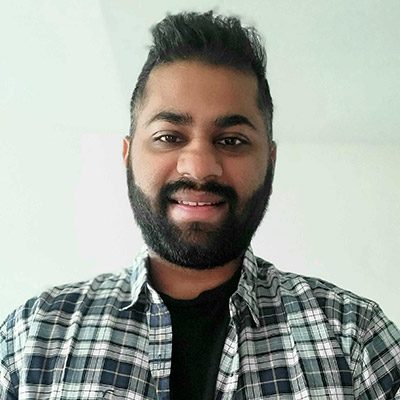 Harsh Shah Software Engineer
Harsh spent 14 months working as a software engineer in Mumbai before he moved his career to the other side of the world, where he joined Tome's team exploring Android and web development. A graduate of Northeastern University, where he majored in information systems, you'll find him watching soccer matches, UFC bouts or Tennis in his free time, when he's not flipping things he finds on Marketplace.
Skills
Web Developer
Sports Aficionado
Drag Racing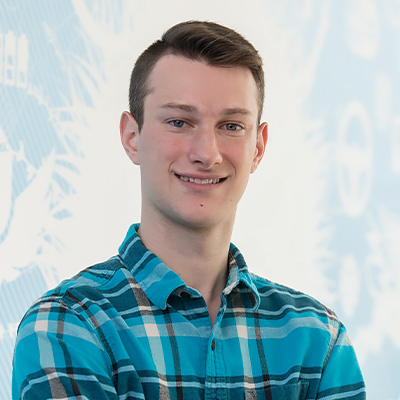 Colin Quinn Software Engineer
Colin's interest in computers began like it does for many, by playing video games with his brother. He took it to the next level by studying computer science at Kettering University and jumped on the opportunity to work as a software co-op at Tome. He likes working on Tome projects that are unique for the Detroit area. When he's not on a computer, he still enjoys gaming and action sports like hockey and soccer.
Skills
Competitive Games
Hacking CTF's
Efficiently Learning New Sports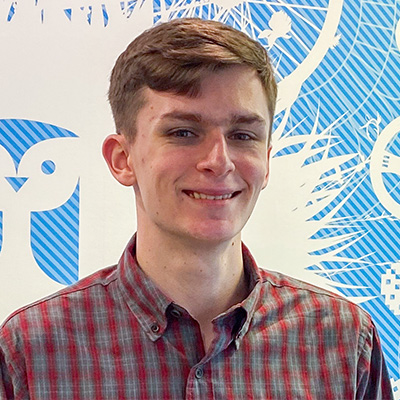 Joe Maples SOFTWARE ENGINEER CO-OP
Joe became his family's computer pro out of necessity while he was still in grade school and never really stopped learning about them. Tapped to join Tome as a software engineer co-op while studying computer science and cybersecurity at Kettering University, he described working on the company's mobility and automotive projects as "like jumping on a train into the future." When he's not thinking about ways to make technology more secure, Joe enjoys growing hydroponic peppers and cooking herbs.
Skills
Cracking Phone Screens
Advanced Googling
Native Android Development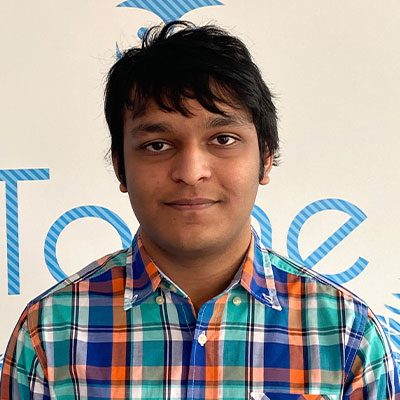 Anuj Visavale SOFTWARE ENGINEER CO-OP
Anuj started programming in middle school with the Unity Real-Time Development Platform. He's since parlayed that into a course of study in computer science at Kettering University, with a concentration on game design. That led to a co-op opportunity at Tome Software, where he learns from and supports a team tackling emerging bicycle-to-vehicle tech. Anuj studies myths and theology when he's not in the lab and is always looking for ways to merge legends of the past with the technology of today through creative storytelling.
Skills
Hours in Skyrim:
Need for Sleep:
Actual Know-How: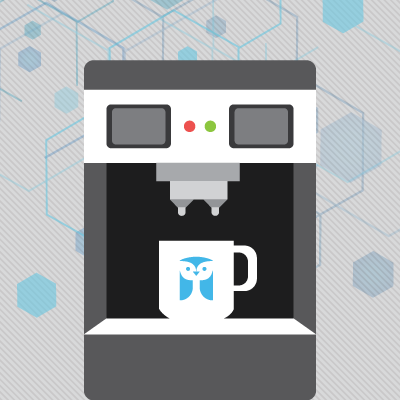 C8H10N4O2 Director of Motivation
A stalwart of the Tome team, C8H10N4O2 provides additional support to fuel our bits of creativity and brainstorming. Seen at all hours of the day, in meetings, and by the side of several workstations, C8H10N4O2 is an indispensable part of the Tome crew.
Skills
Tastemaker
Energy Elixir
Viscosity
Careers at Tome
We're looking for more than hired hands at Tome. If you excel when you tinker, invent and innovate and are a bird of a different feather in search of a different kind of workplace, come join us on our journey. There will be hard work, but it'll be coolest job you'll ever have.
For our current openings:
VISIT THE JOBS BARN
Hacker Fellows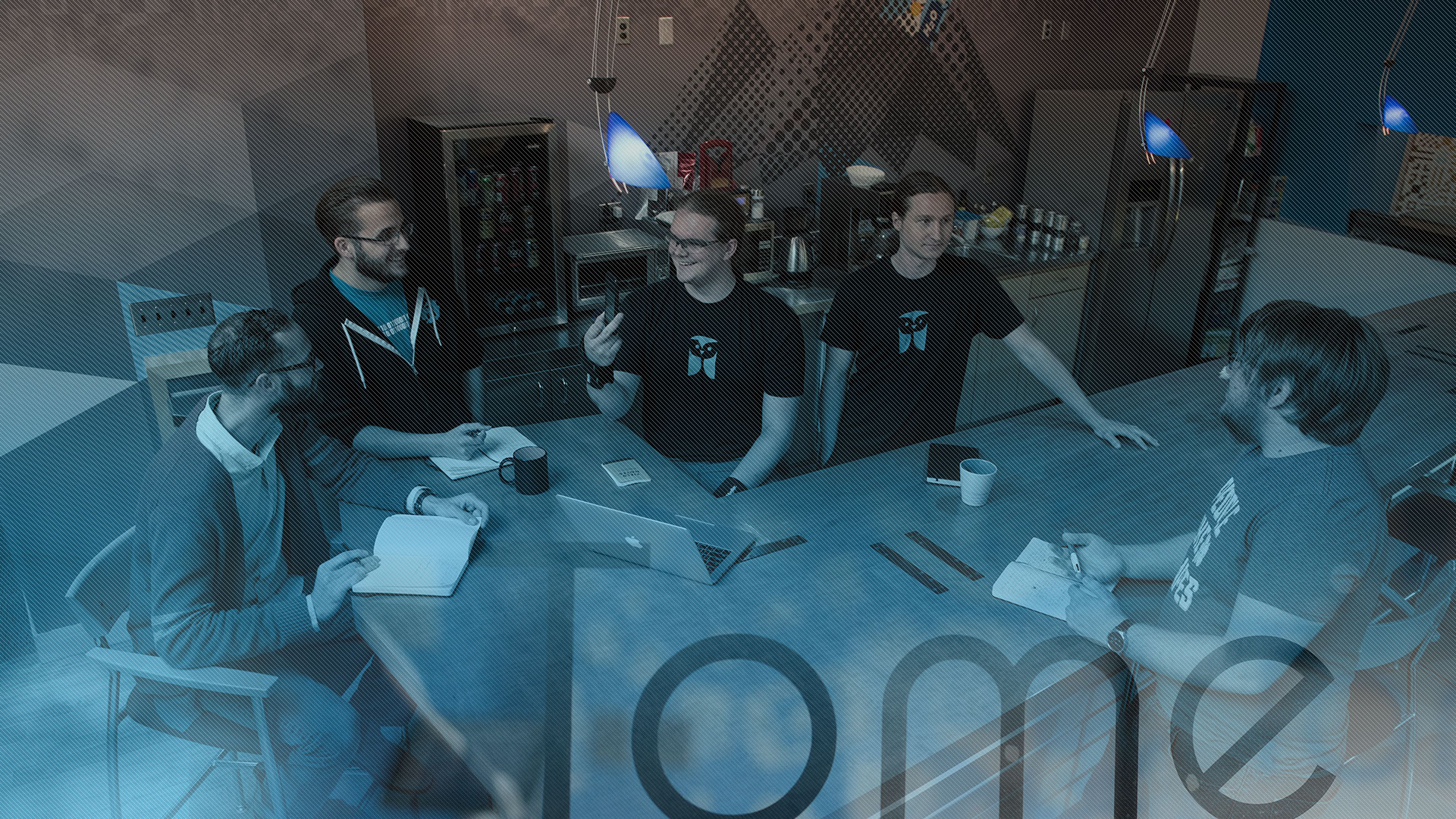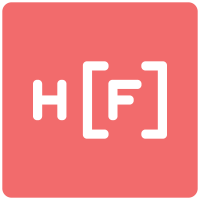 Tome is proud to be part of the Hacker Fellows program. Through the fellowship program, Tome has been able to provide exciting tech opportunities for talented coders in the Detroit-area. We offer a hands-on experience on innovative projects in the internet-of-things space with a specialized focus on enterprise mobility: mobility software and connected office.
Hacker Fellows and Alumni at Tome:
Nick Dedenbach
Mark Furland
Peter Shutt
Andrew Steffes
Mike Swierenga
Ben Willshire