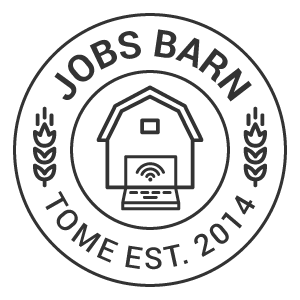 We're looking for more than hired hands at Tome. If you excel when you tinker, invent and innovate and are a bird of a different feather in search of a different kind of workplace, come join us on our journey. There will be hard work, but it'll be coolest job you'll ever have.
For our current openings: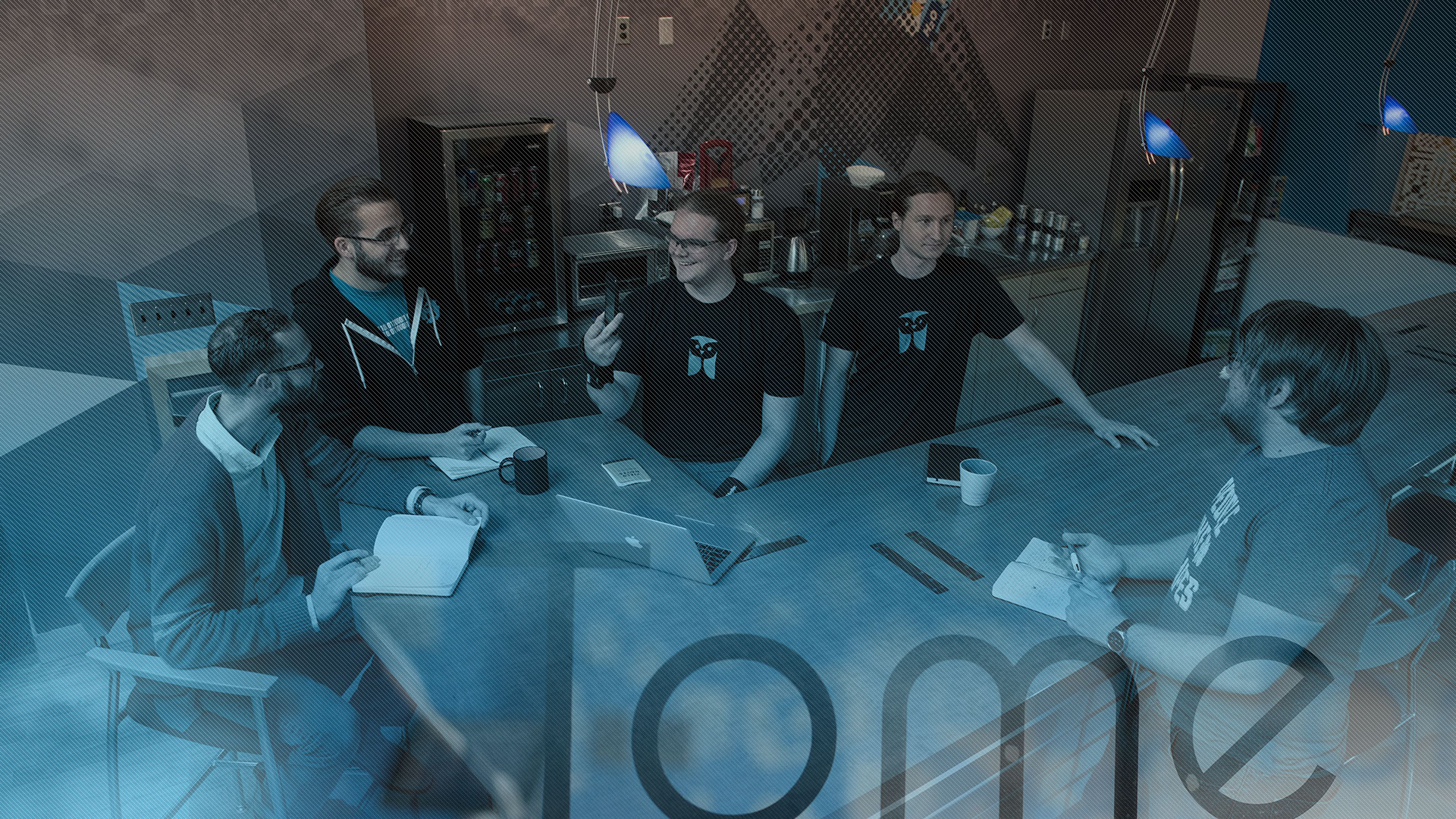 Tome is proud to be part of the Hacker Fellows program. Through the fellowship program, Tome has been able to provide exciting tech opportunities for talented coders in the Detroit-area. We offer a hands-on experience on innovative projects in the internet-of-things space with a specialized focus on enterprise mobility: mobility software and connected office.
Hacker Fellows and Alumni at Tome:
Nick Dedenbach
Mark Furland
Peter Shutt
Andrew Steffes
Mike Swierenga
Ben Willshire