Driving infotainment forward.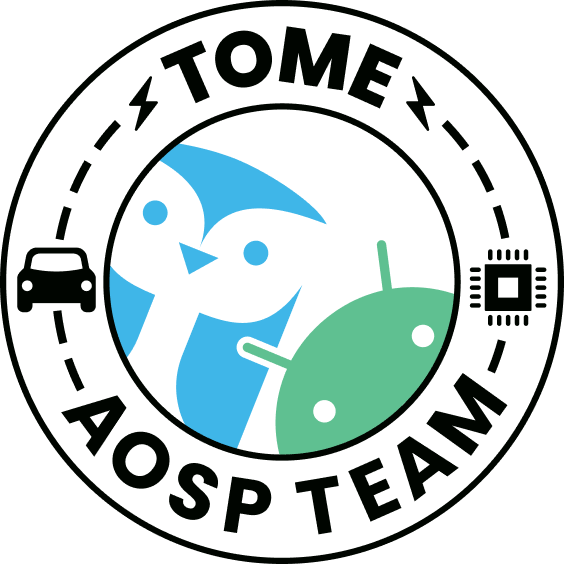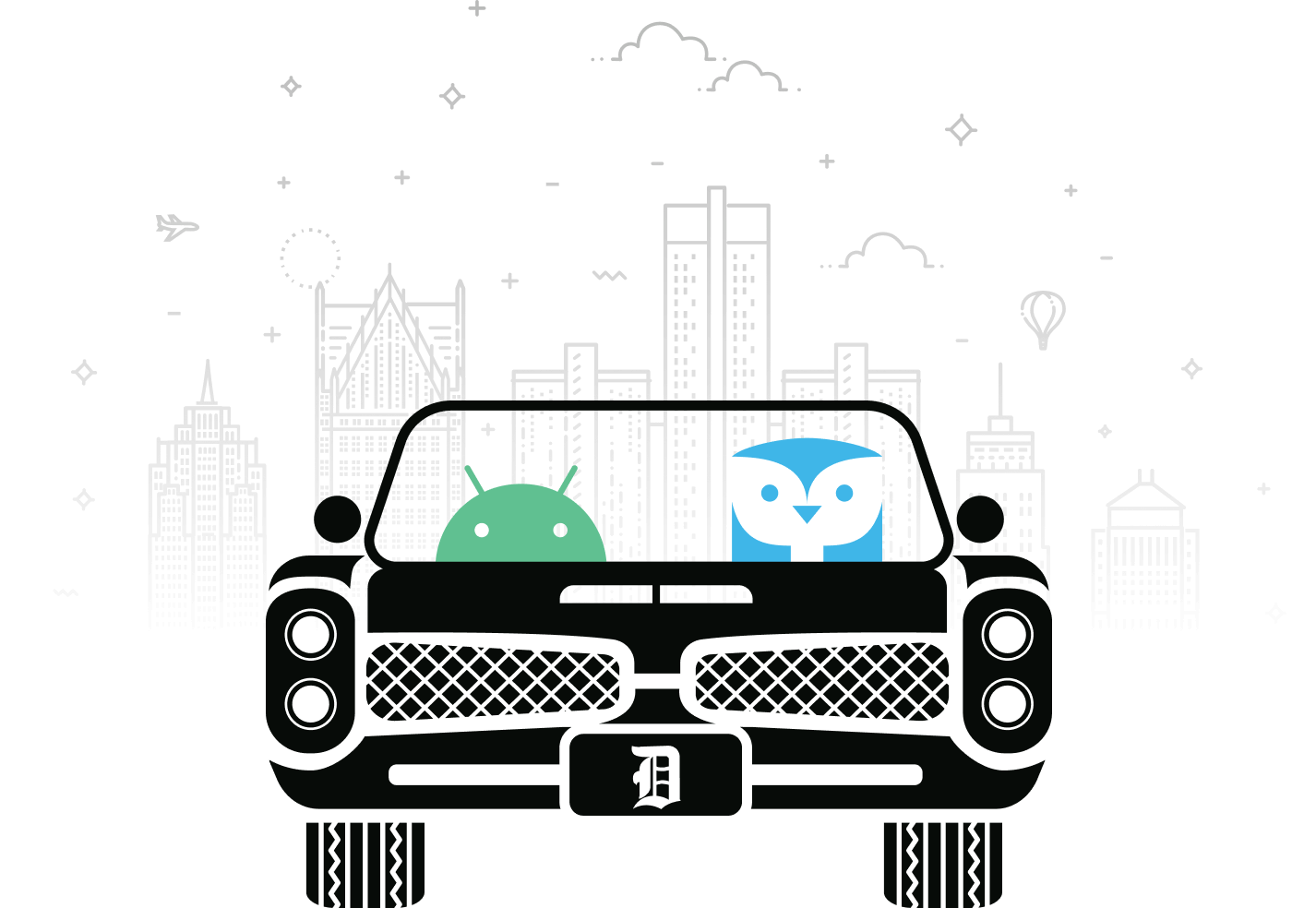 Automotive AOSP
Tome

x

Android
Android Automotive is a growing operating system for in-vehicle infotainment. As more OEMs commit to this OS to power their head units, Android ecosystem experts are needed to build out these new experiences.
Tome's Automotive AOSP engineers are those experts.
From designing the look and feel of the system, to engineering apps that users will experience every day, to defining the core services that all applications utilize, the AOSP Team works with OEMs to build infotainment systems that will delight users.
Android is a trademark of Google LLC.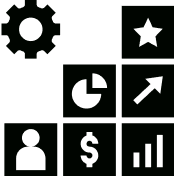 Project Experience
Tome's experience with Android and Android Automotive, in addition to working with the unique tech and regulatory challenges that OEMs contend with, equals an improved client experience when creating or modifying system services.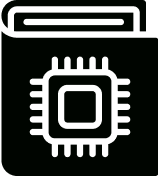 Core Competencies
Proven engineering capability building custom Android images, Android Automotive system applications and third-party Android applications.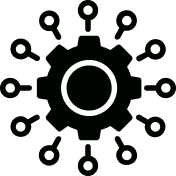 Focused Engineering
Tome's engineering process and project expertise drive new in-car infotainment experiences, from multi-display window management to enhanced touchscreen interactivity and multi-device audio routing.
IVI Applications and UI

IVI System Service Development
Custom Android IVI OS Images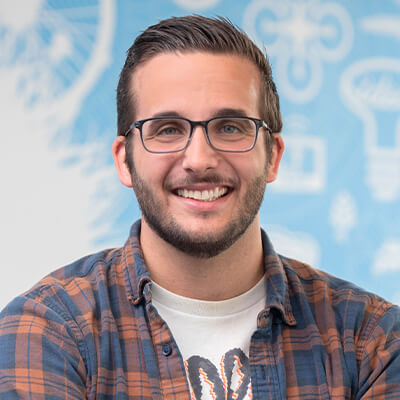 Nick Dedenbach
Manager, Automotive AOSP Team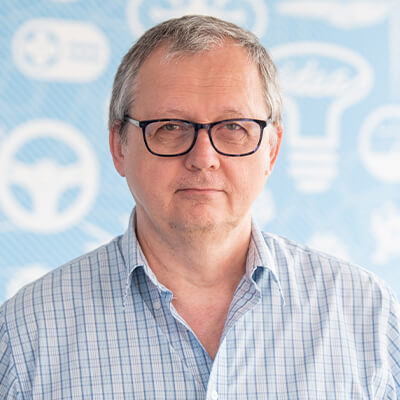 Oleg Romadan
Senior Software Engineer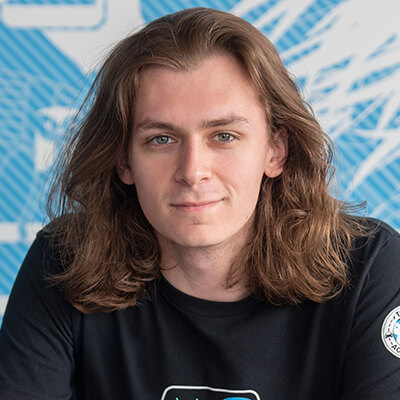 Joe Maples
Software Engineer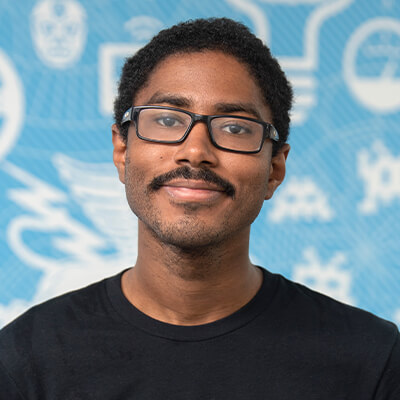 Orlando Murrell
Software Engineer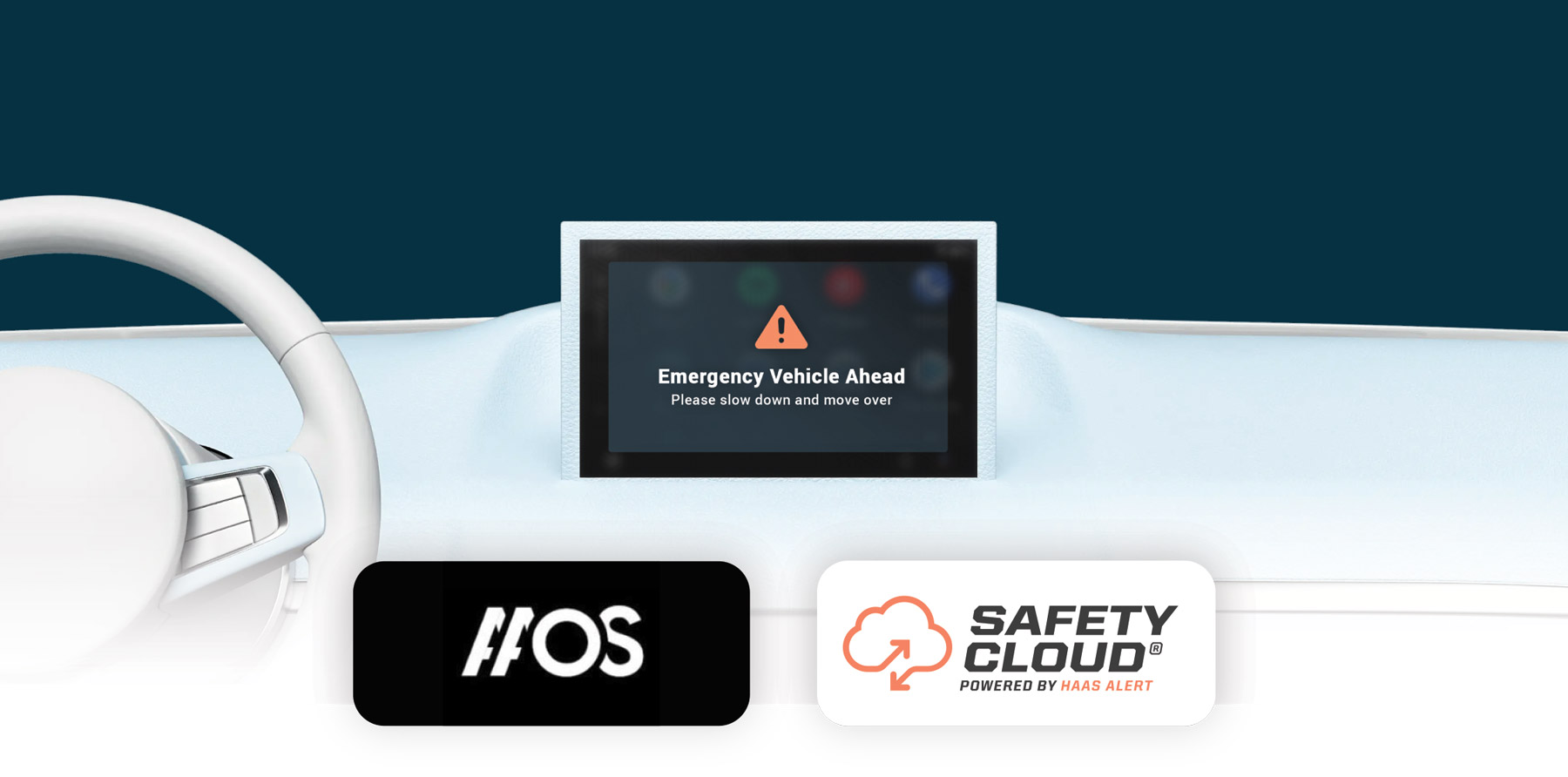 Safety Cloud® Digital Alerting for Android Automotive
From HAAS Alert and TOME Software
Ford and AOSP Team are creating the next-gen Android Automotive systems.