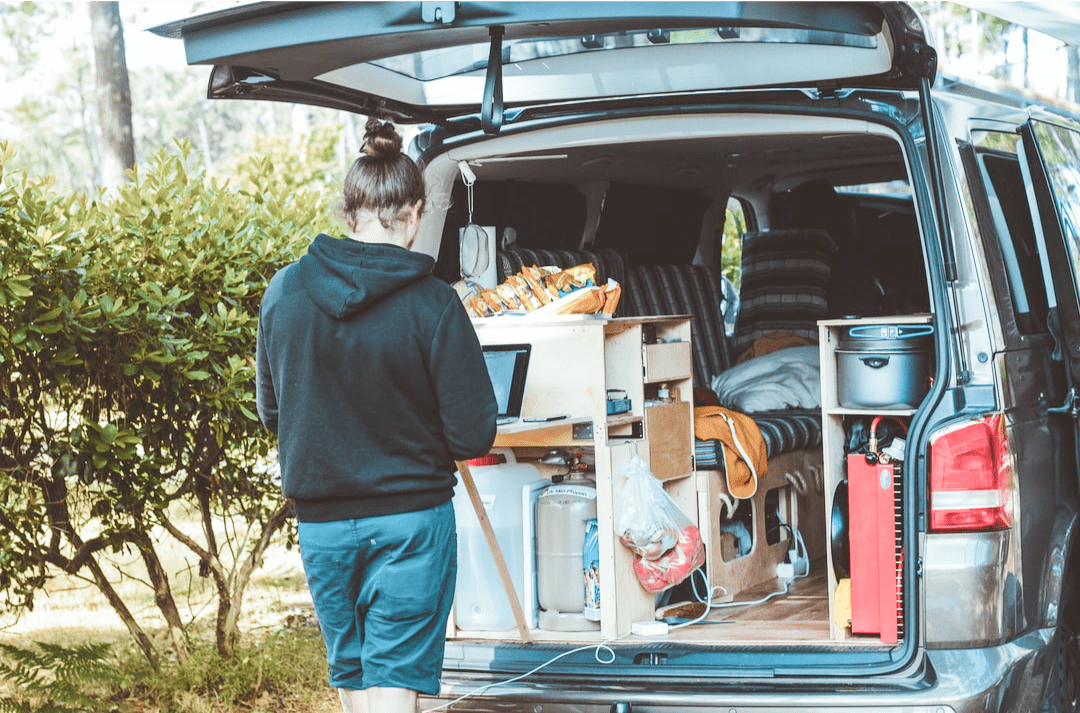 Love the van life?

We celebrate that. Ask Tony.
Work where you want. On the road in your van? We're all on the same team, wherever we are.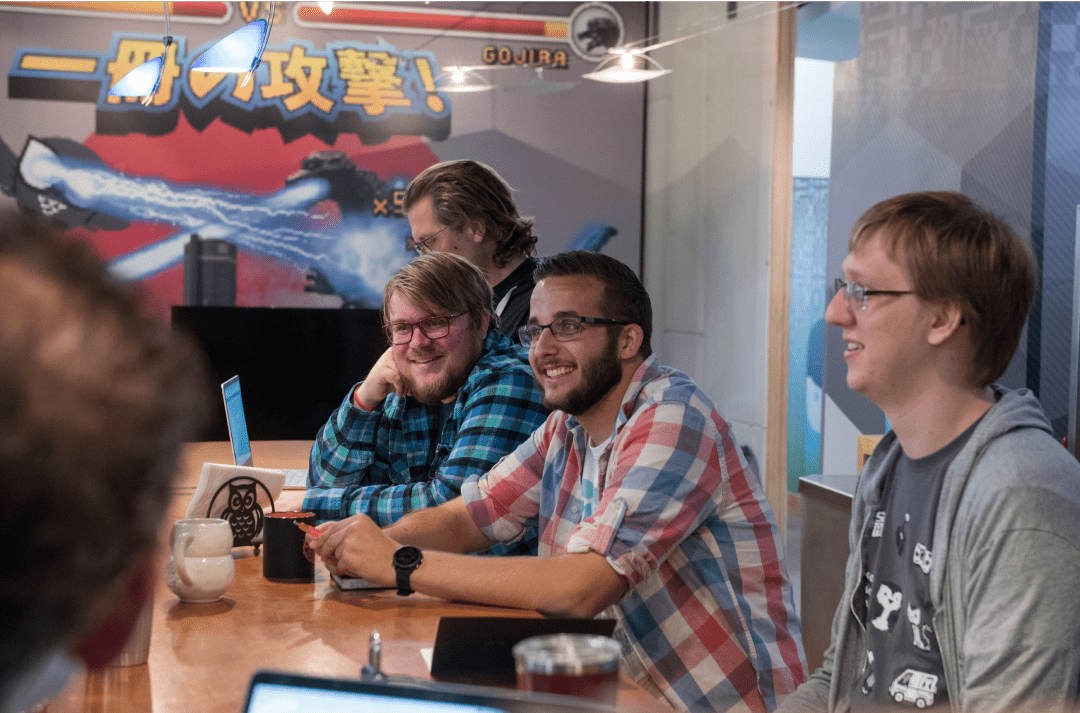 Prefer the office?

Tome's nest is located in the coolest downtown — Royal Oak.
When the team gets together, Tome's office is the perfect place to land, filled with tech tools, happy faces and coffee. Lots of coffee.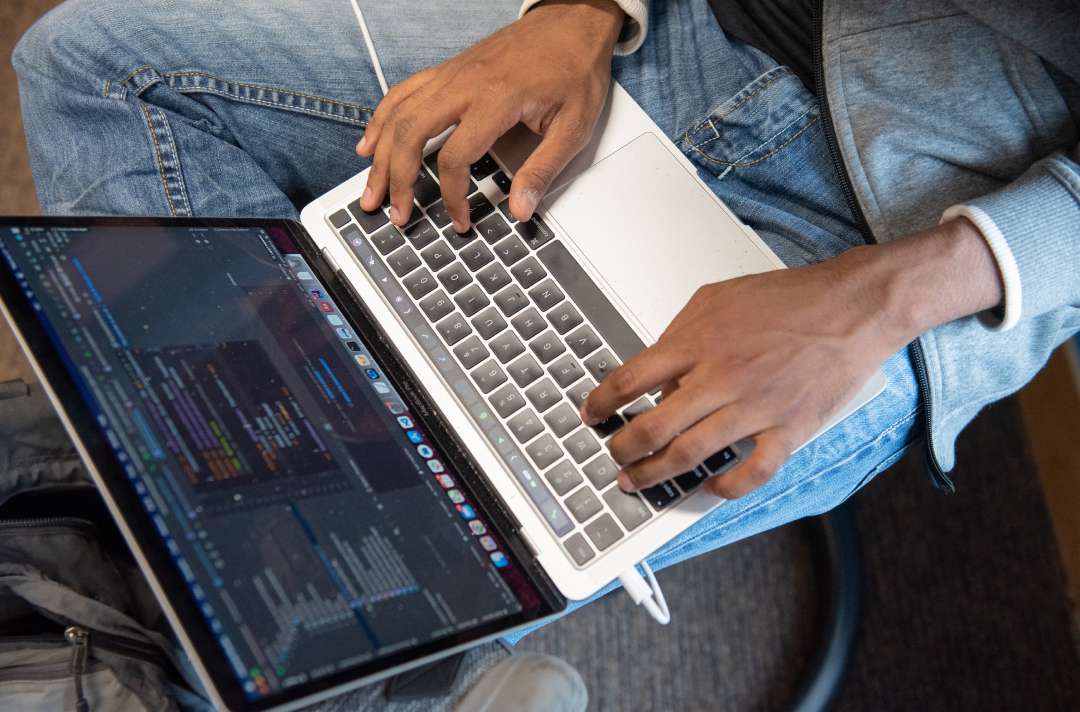 Need to work from home?

That's fine, too. We're flexible.
Sometimes, the best place to work is in your own nest. We use the best tools to stay in sync, collaborate and succeed, no matter where we are.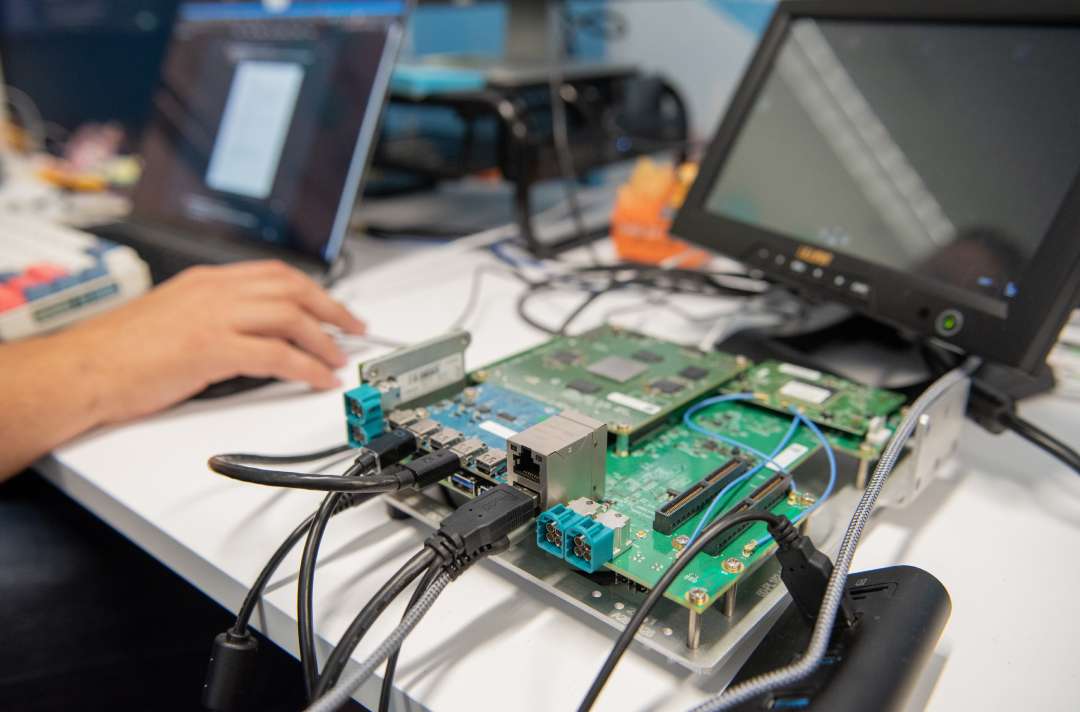 Learning. Lab Day.

We ♥ passion projects.
The heart of an engineer drives innovation, individually and collectively. What projects do you love? Explore them at Tome.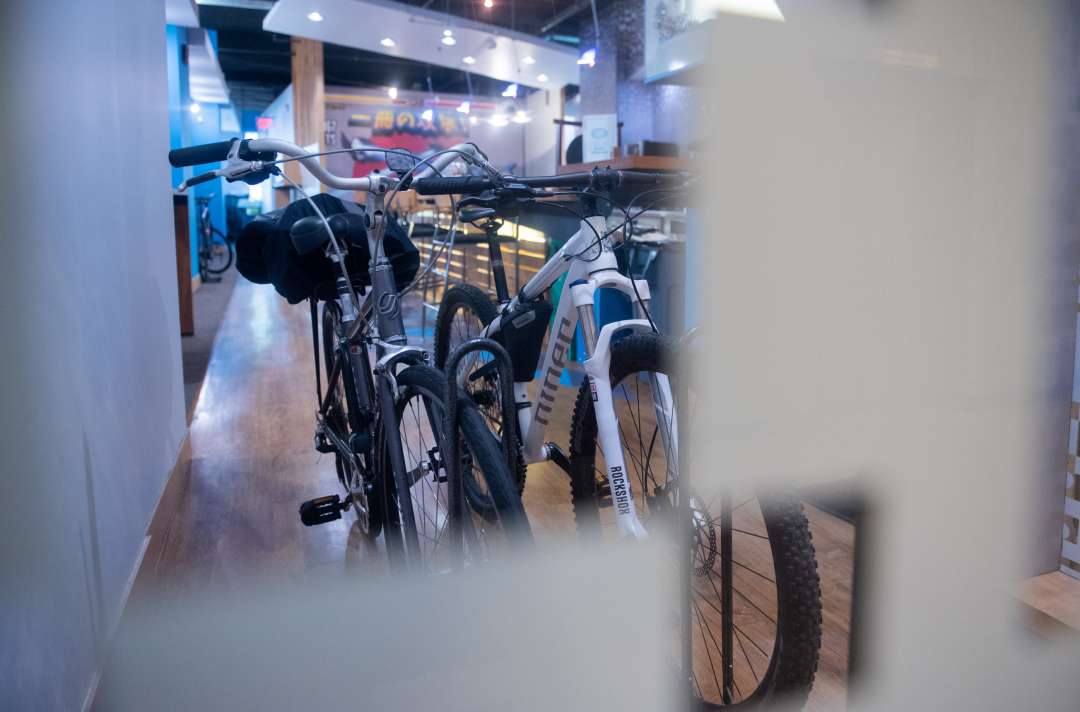 Tome Social.

Owls just want to have fun.
From potlucks and game nights, to remote costume competitions, these events make fun time part of our team culture. Whether you're part of the planning committee, or just want to be part of the fun, there's an opportunity for everyone.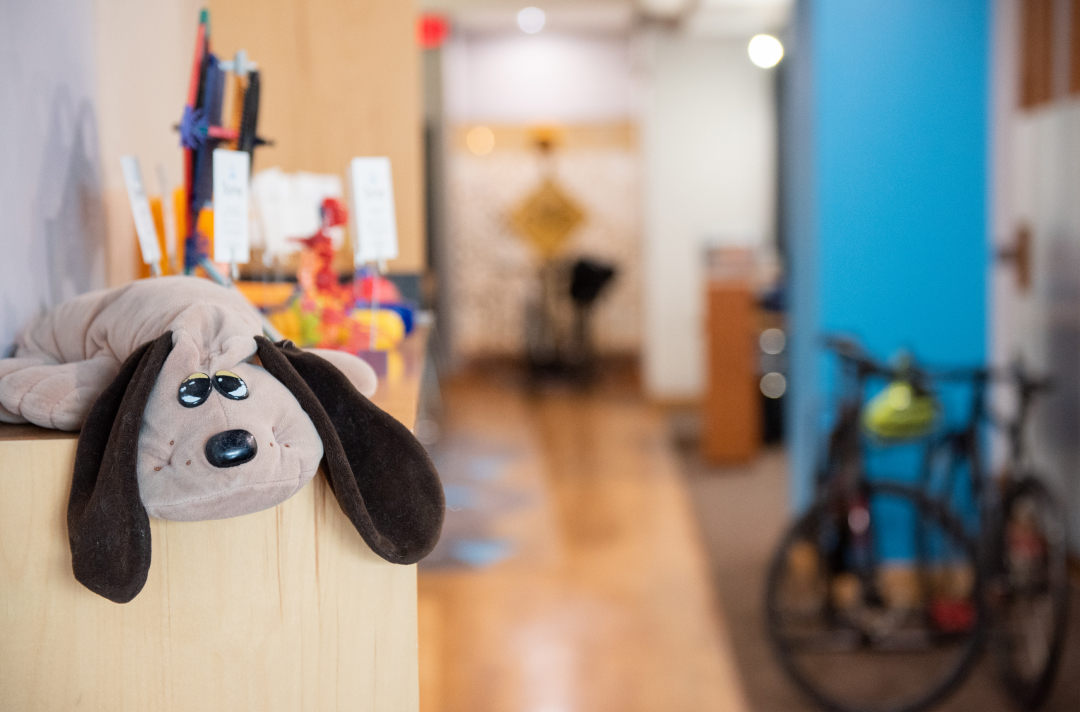 Culture trips.

All work, all the time, makes all of us dull.
Get out of the office and explore new things you've always wanted to do but never had the time or budget for. The range of culture trips is vast: it could be anything from an electronic music festival, to a technical conference, like Dockercon.






We work on secret projects with the coolest customers and take on the most interesting problems in the world. While most of the projects go public, much of our coolest work often stays secret.