Moments that matter: Garmin creates space, awareness
June 30, 2022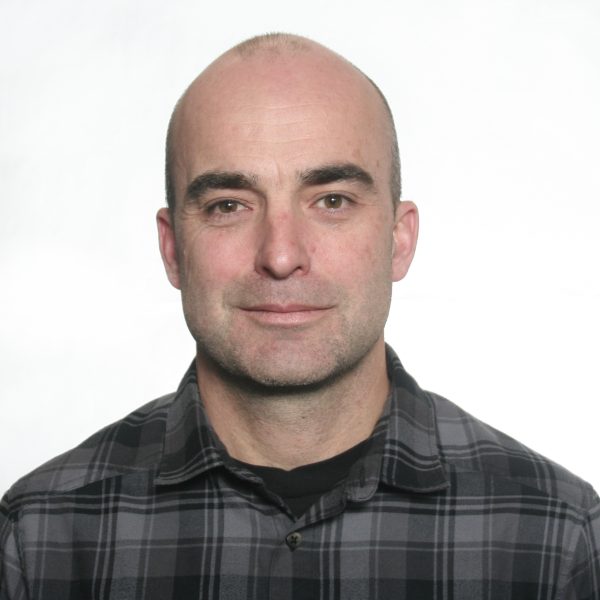 By Ross Stirling
Director of Research and Development, Tacx
Garmin
Creating situational awareness for cyclists is a key focus for Garmin. We believe that the more confident a cyclist is on the road, the more they will ride — and enjoy their ride.  
Cycling safety is about creating space between cars and cyclists so they can pass each other safely.  Where fully separated infrastructure like bike lanes don't exist, the goal is to create as much awareness as possible between drivers and cyclists so they each have time to adapt their behavior.  Our mission is to enable a cyclist to be aware of their surroundings while they keep their eyes on the road and their hands on the bars.
The idea for Varia radar was born from a chance encounter with a cyclist intentionally riding his bike against traffic.  His explanation was that he wanted to be able to see the cars coming at him. This led to the innovation of the world's first cycling radar sensor. In another first, Garmin launched the Varia RCT715 radar with an integrated safety camera in May, providing cyclists with the ability to continuously record sharp, clear video during any ride.
As the B2V consortium looks to a future that enables an even higher level of safety for vulnerable road users, Tome reached out to ask if there has been anything we've learned about cycling awareness along the way that is relevant to consider.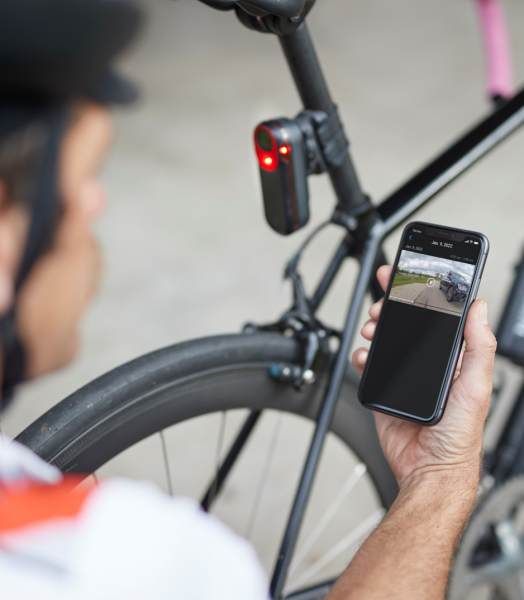 Awareness creates reaction time
The emergence of quality daytime cycling lights remains one of the simplest and most essential features to provide early warning to a driver that a bicycle is up ahead.  Sensors like a bicycle radar provide a similar early warning to a rider who cannot see behind them.
People behave better when they feel observed 
When an approaching car is detected by radar, the daytime visible light will change its flashing pattern, which makes the cyclist more conspicuous but also makes the driver feel detected.  We have seen in product testing and customer feedback that this leads to an improvement in the passing space that cars give cyclists.  Like dash cams, cycling safety cameras like Varia RCT715 will reinforce to drivers that they can be held accountable to drive responsibly.
Standards create customer confidence and speed adoption
Cycling radar products are currently only manufactured by Garmin, but because they communicate using a recognized standard (ANT+ in this case), cyclists using any leading brand bicycle computer can take advantage of this innovative safety technology. This type of versatility has increased customer confidence in radar technology and has led to a faster rate of adoption.
Battery life is usability
Any product that uses sensors and communication to work needs power.  For safety awareness products, having a truly useful battery life between charges is critical to ensuring the customer can rely on their device when they need it most. With Varia products, meeting the challenge to deliver usable features for a long ride or for a week of commuting has influenced every design decision.
The VRU initiative is off to a great start, having achieved broad industry participation for the creation of standards.  The vision of enabling richer communication between all vehicles in a space enables a higher level of awareness (reaction time) and will enable better driving behaviors.  Achieving good performance with useful battery life for the most power-constrained users (pedestrians, and those not using e-bikes) will be key to achieving critical mass adoption.
Signup For The Bike Lane Newsletter
---