Good business: Why safety matters
May 26, 2022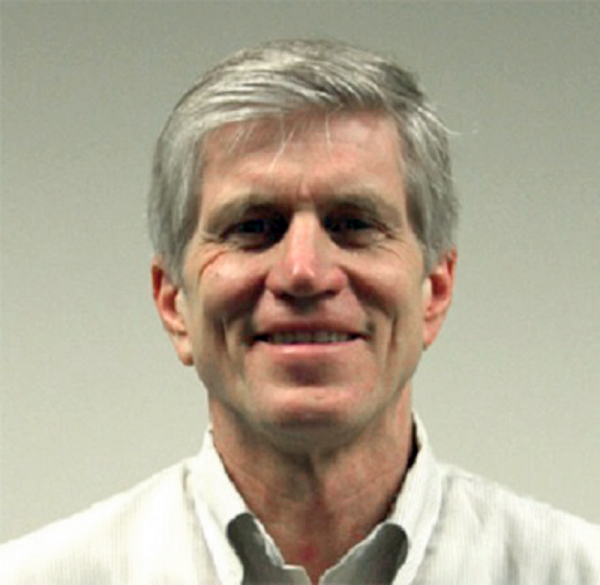 By Bob Margevicius
Executive Vice President
Specialized Bicycle Components
"Son, things like this happen.  We have liability insurance to cover these kinds of incidents."
Those words still shake me to my core.
I was a young bicycle product manager, working for a large bicycle company in Southern California.  With five years of product management experience under my belt and over 700,000 bicycles in commerce, I expanded our range of products to include youth bikes (24-inch wheel) to meet the growing demand for kids' bikes. Bikes were sold through local U.S. independent retailers.
After eight months of sales from this burgeoning market for youth bicycles, I was alerted to a fatality.
I was crushed.  A young rider lost control of the bicycle. He was struck by a speeding motor vehicle and died.
The bike was in compliance with all the U.S. CPSC safety provisions, but the distracted motor vehicle driver indicated he did not see the young cyclist. When confronting the driver's insurance company and motor vehicle producer, they said, "Son, things like this happen. We have liability insurance to cover these kinds of incidents."
I was dumbfounded. Could business be so cold and calculating, putting such a focus on sales and profits? What about the loss of that child?  A family lost a son, a brother, a grandson, a nephew.  Insurance doesn't bring back a child.
After some reflection and soul searching, I became committed to ensuring my business leadership behavior would be focused on safety, accountability, responsibility and caring.
Today, over 35 years later, I remain passionate about safety.  It is of utmost consideration for me.
I'm active in my community in pursuit of cycling infrastructure. I instruct bicycle safety at a local community college, encourage conspicuity all times of the day or night, and model safe riding practices.
I'm devoting time, energy, efforts and consideration to ensure the product quality and integrity are in compliance with all government safety standards. At the same time, I'm selective about the partners I work with to ensure they share the same values and produce bicycles and components with the highest quality and integrity.
Today, casualties and fatalities among vulnerable road users (VRUs) like cyclists and pedestrians are increasing at a rapid pace and becoming common occurrences.
The motor vehicle industry has begun partnering with the bicycle industry and other industries, to work on protecting VRUs through technology, education, quality, and safety innovations. Together, we need collaboration, commitment, and innovation to tackle this challenge.  Leading edge technology can save lives and create ways to protect every VRU regardless of geographic location, weather conditions and time of day.
What if we could devote valuable energy, resources, and intellectual capital to protecting VRUs through safer motor vehicles?  It is our responsibility to be champions in this ecosystem with VRU detection technology that works.
Insurance payments can't replace a child and yes, "things like this happen." But we have a responsibility to do our part to eliminate these tragedies.  What are you willing to do?
Signup For The Bike Lane Newsletter
---