Starting in 2017, Tome has been working on various projects within a larger program related to open and collaborative Bicycle to Vehicle (B2V) safety. Tome has engaged with multiple companies from the cycling, automotive, and smart city industries in order to find solutions to create communication between Vulnerable Road Users (VRUs) and vehicles.
Automotive Solutions For Vulnerable Road Users (VRUs)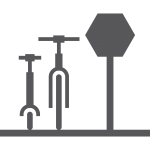 Sensor Fusion
Sensors on bicycles, scooters, mobile phones, and signs. B2V converts sensor data to device dynamics.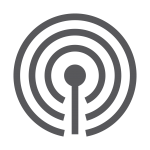 Wireless Messages
Create industry standard Basic Safety Messages (BSMs) from sensors on bicycles, scooters, and rider accessories over Bluetooth 5, C-V2X, or DSRC.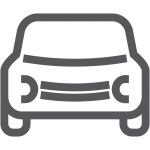 Automotive Inputs
Provide auto OEM safety system inputs for ADAS and AV systems based on SAE standards for tracking non-line of site (NLOS) VRUs.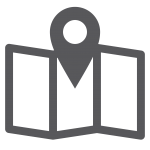 Vulnerable Road User Data
Generating and storing vulnerability indices data for automotive, smart city and university simulation and product teams.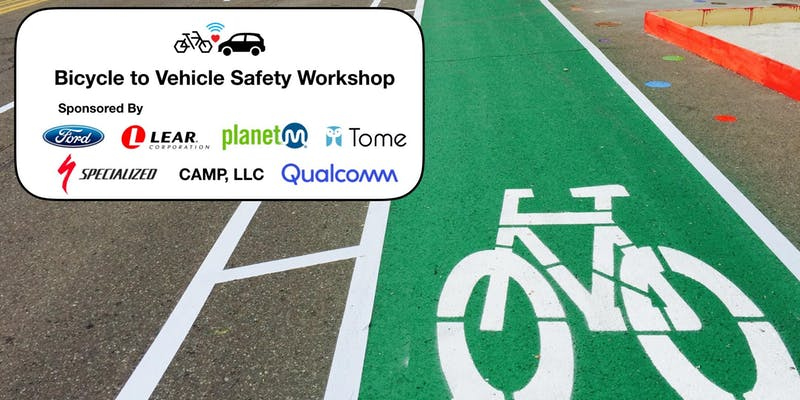 2019 B2V Workshop (Detroit, MI)
---
Overview
Over 100 attendees from 65 organizations representing the bicycle and automotive industries, academia, and government teams met at a workshop organized by Tome Software in Detroit, Michigan on August 13 and 14, 2019.
Ford and Tome provided live demonstrations of B2V technology opportunities. The purpose of the meeting was to discuss advanced vehicle technologies and connectivity in relation to bicycle safety. The conversation also embraced topics of concern for other vulnerable roadway users such as pedestrians and persons using scooters.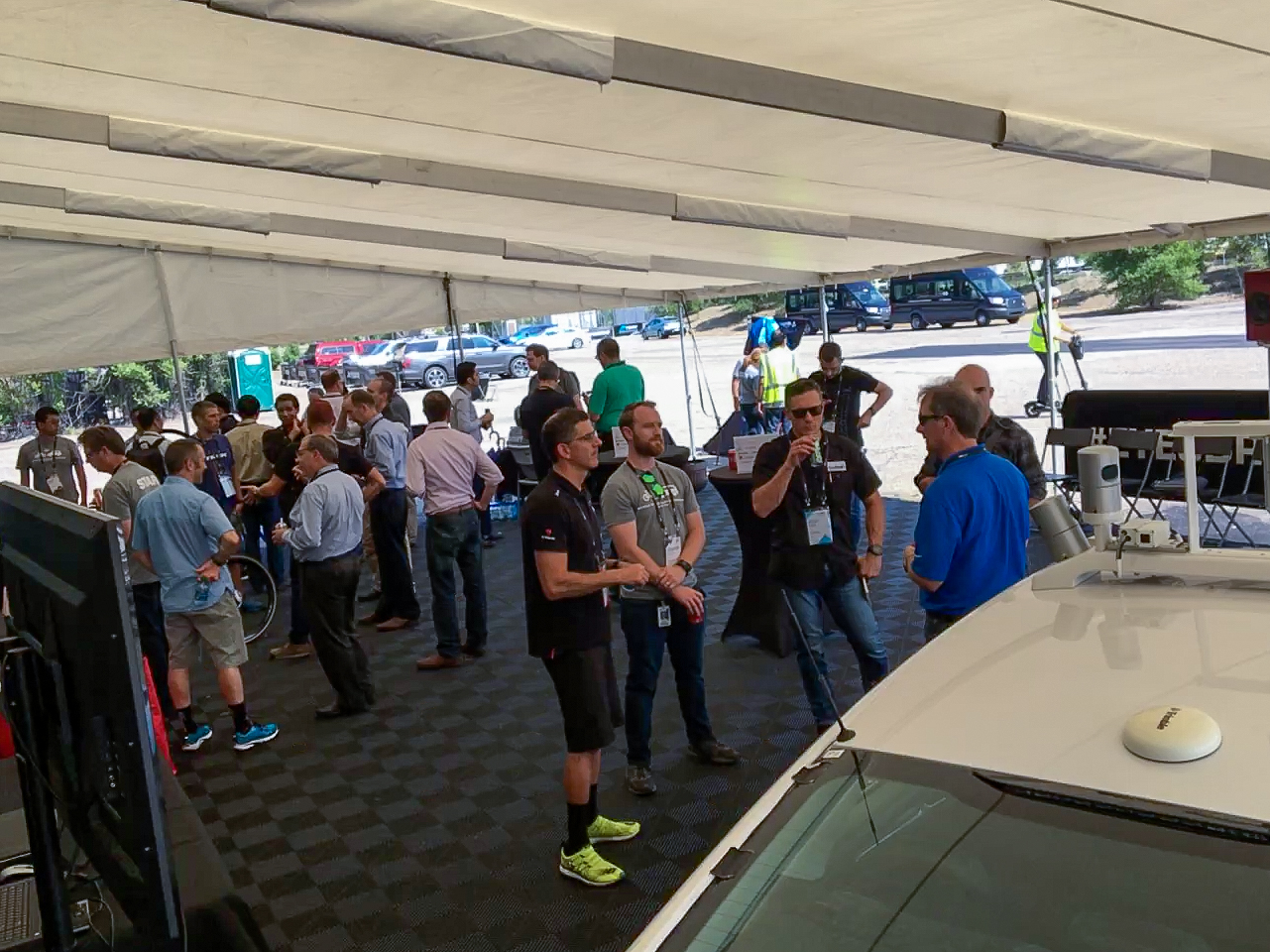 Key Findings
Key findings included user experience requirements and prioritization for drivers and cyclists (including device charging requirements), technical common ground between the automotive and cycling industry on Bluetooth 5.0, and shared understanding of key vulnerable use cases.
Tome was able to show that Bluetooth 5.0 is an effective way to represent the VRU within a traditionally vehicle-centric safety context. Previously, it was widely assumed that a dedicated V2V messages required specific V2V RF components. This demonstration showed that V2V messaging could be accomplished with standard components.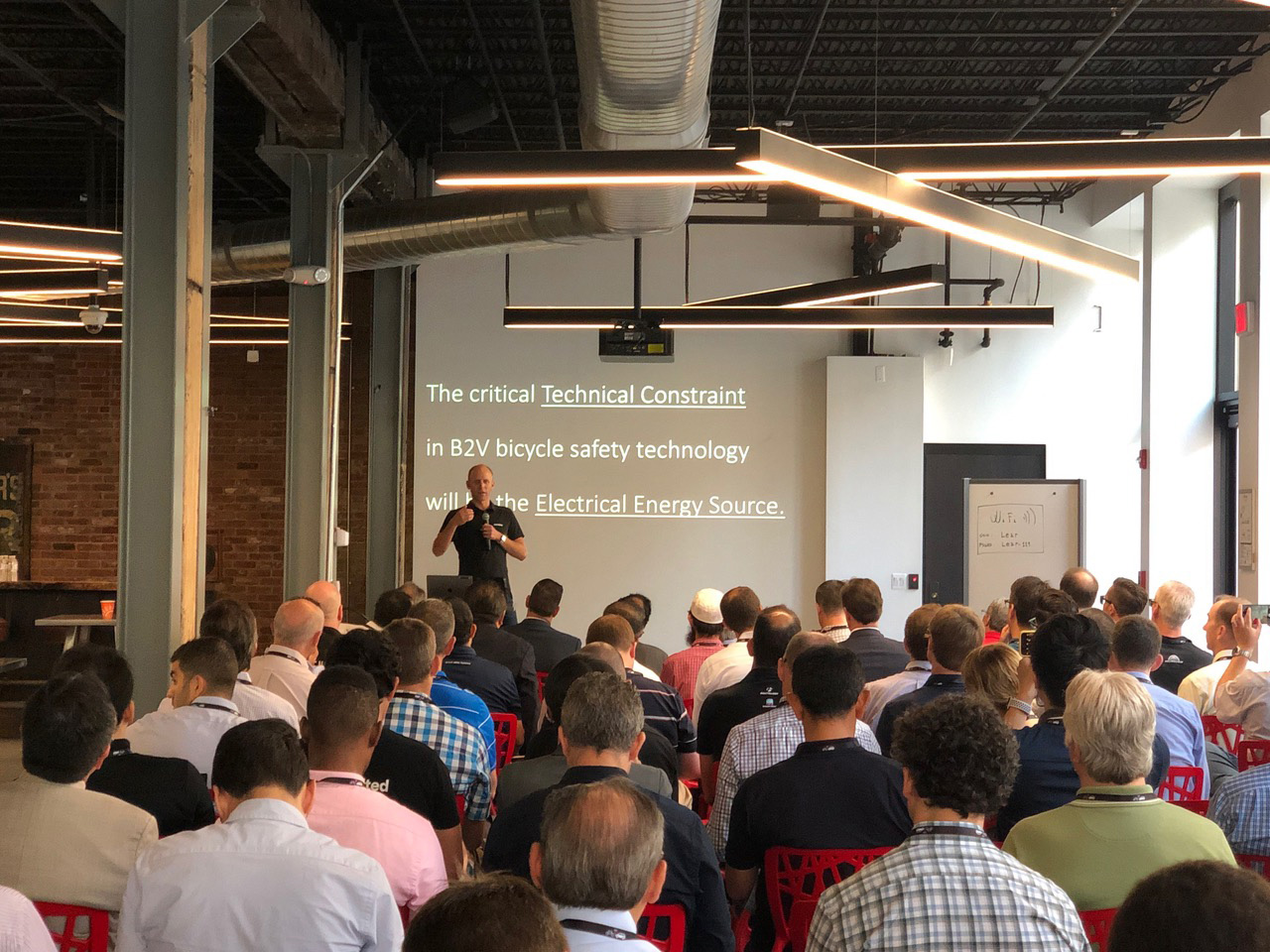 Next Steps
Technical development is needed on the shared message sets for communication between bicycles and vehicles. Much of the groundwork has been completed by the automotive V2V standards. However changes will be needed to apply for cyclists and other VRU categories.
Additionally, a continued engagement between auto and bicycle industries is also needed to further drive standards and keeping the focus on VRU needs. Tome is working with the B2V advisory board member companies on formally creating or joining a consortium and contributing standards through SAE and other appropriate standards groups.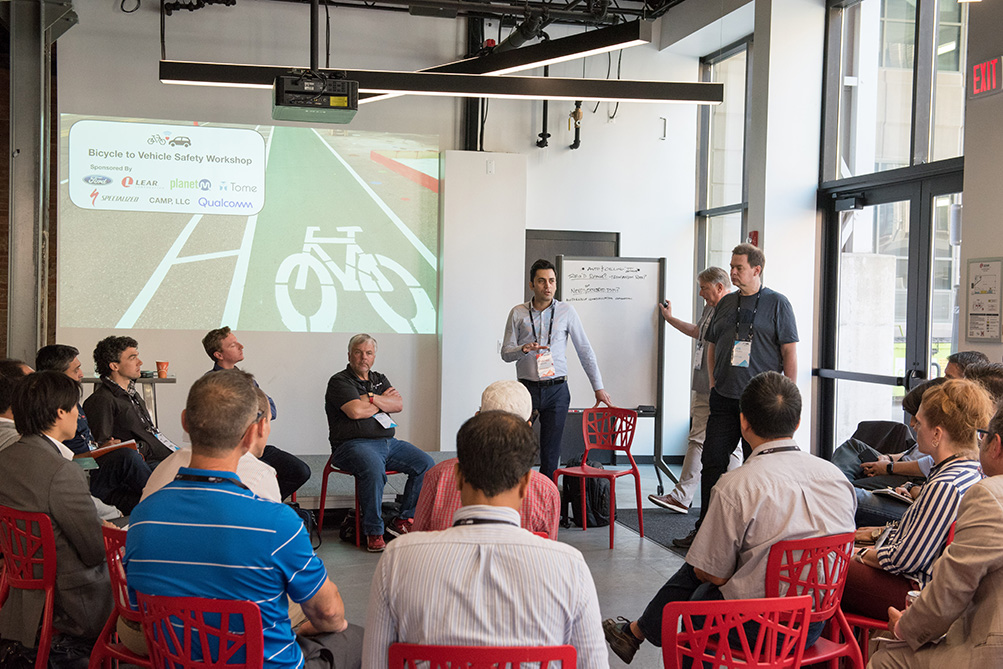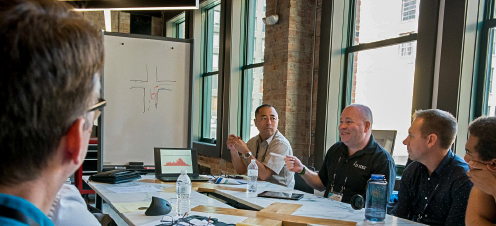 From their office nest in metro Detroit, Tome's wise, challenge hungry owls live to take on the world's most-intriguing tech puzzles. Led by serial entrepreneurs Jake Sigal and Massimo Baldini, Tome operates in the Internet of Things tech space, specializing in the development of mobility IoT software solutions. Tome manages the end-to-end product lifecycle to conceive, craft, pilot and launch solutions to real-world problems. Hailed as TechWeek Detroit's 2017 Startup of the Year, Tome stocks its team with the right people and always gives them the best tools for the job. Sigal and Baldini founded Tome in 2014 after Ford acquired their first startup, Livio.