About B2V

Tome has partnered with Trek Bikes to create an AI-based bicycle-to-vehicle (B2V) communication system to help drivers get alerts to bicycles ahead in dangerous areas of the road. Unlike existing cycling products, we focus on giving driver alerts. Our technology works on existing bicycle products for all cyclists. We license the software technology to the cycling and automotive companies as an industry standard.
High-Level Process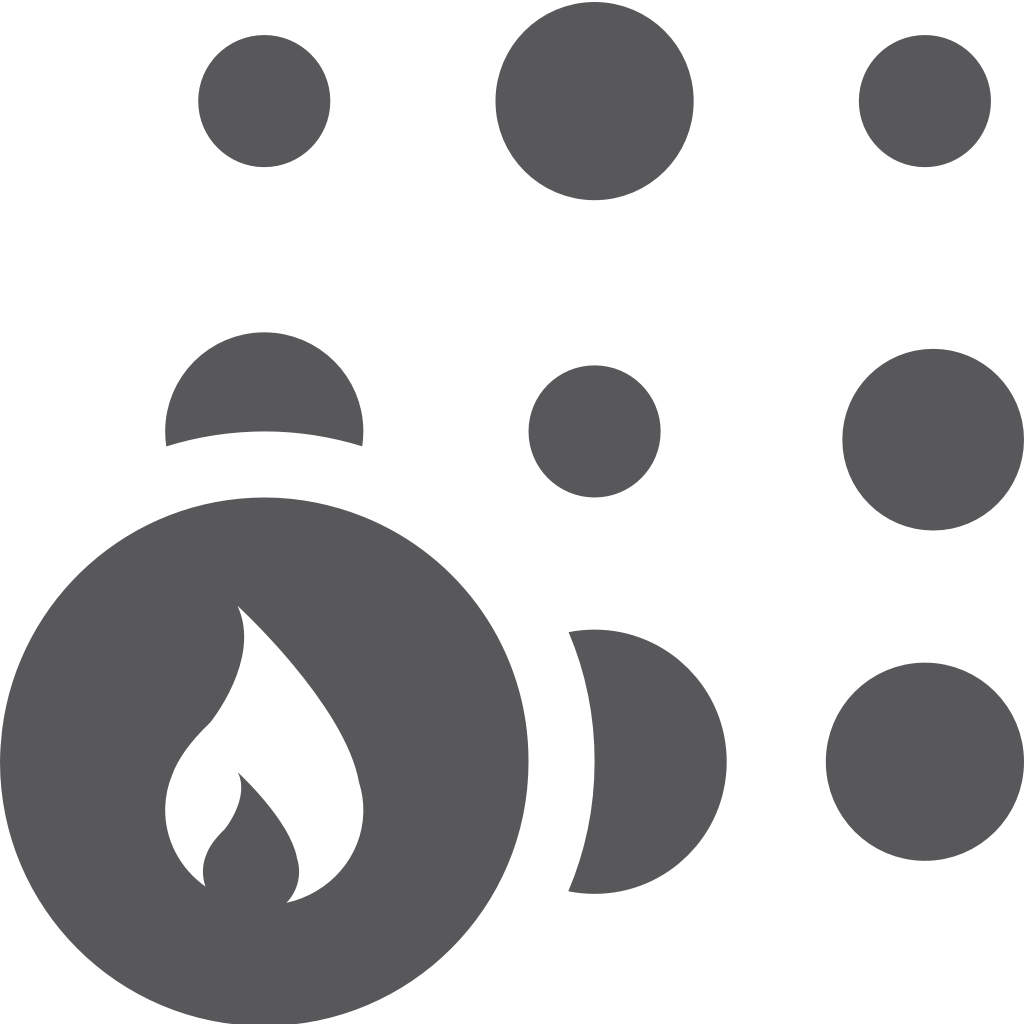 Danger Zones
Finding the most dangerous situations based on a variety of environmental variables.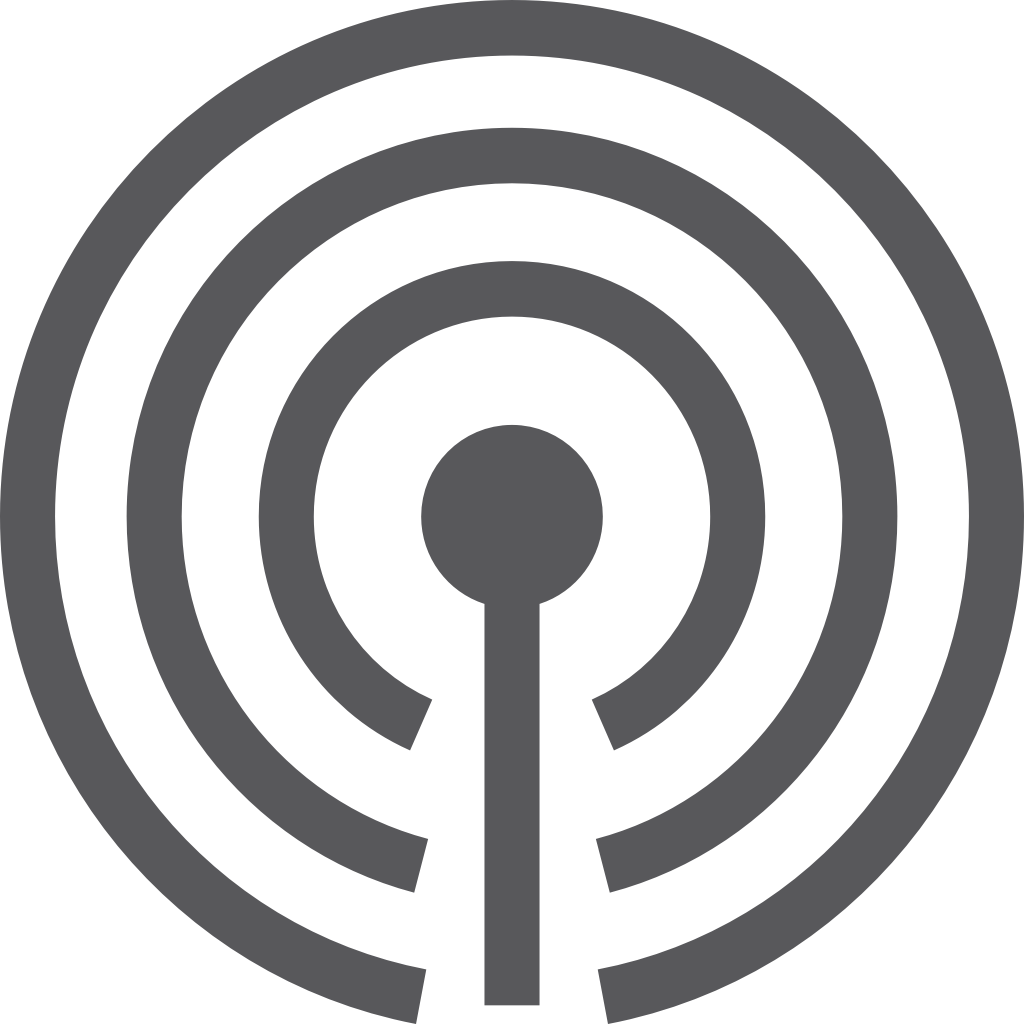 Broadcast Positions

Get the cyclist location up to a service from Trek bikes, accessories, and/or apparel.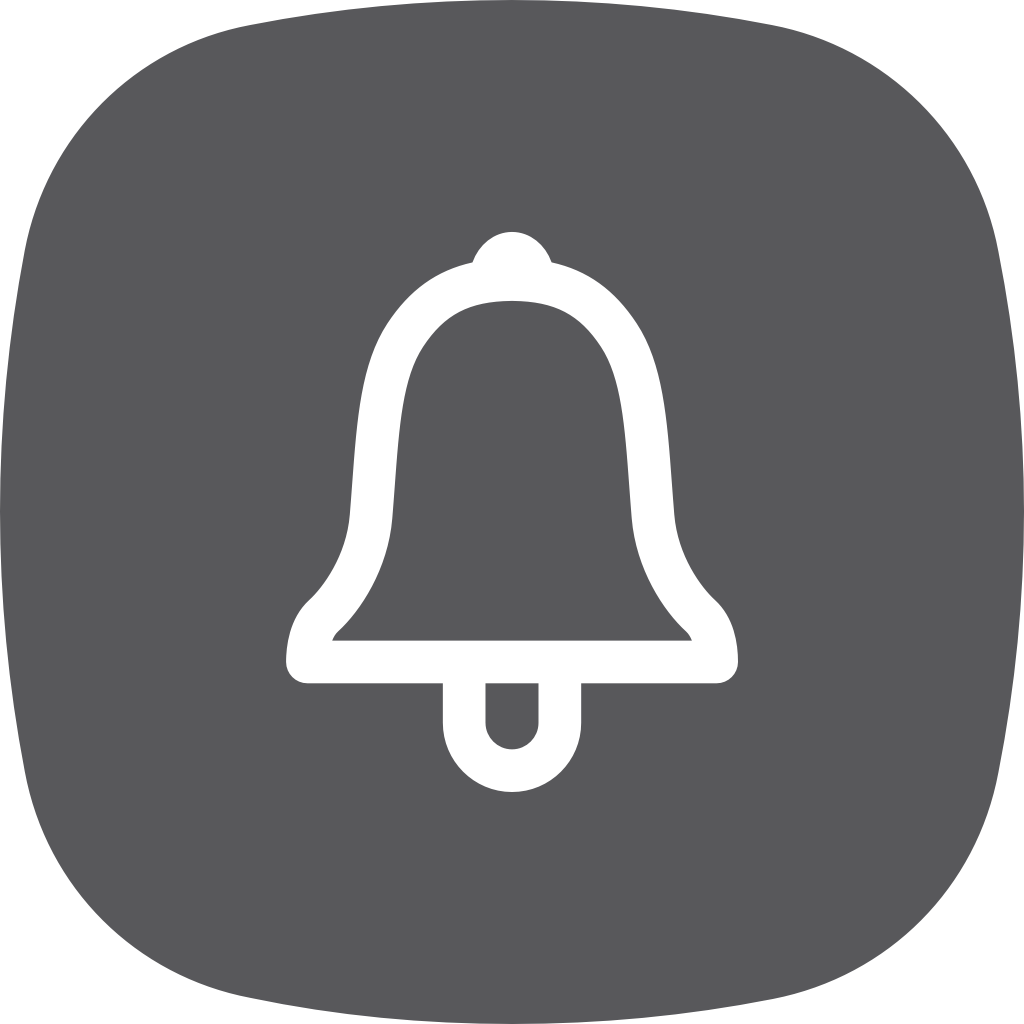 Create Alerts

Looking for cyclists and vehicles that are at high risk based on location, time, and environmental conditions.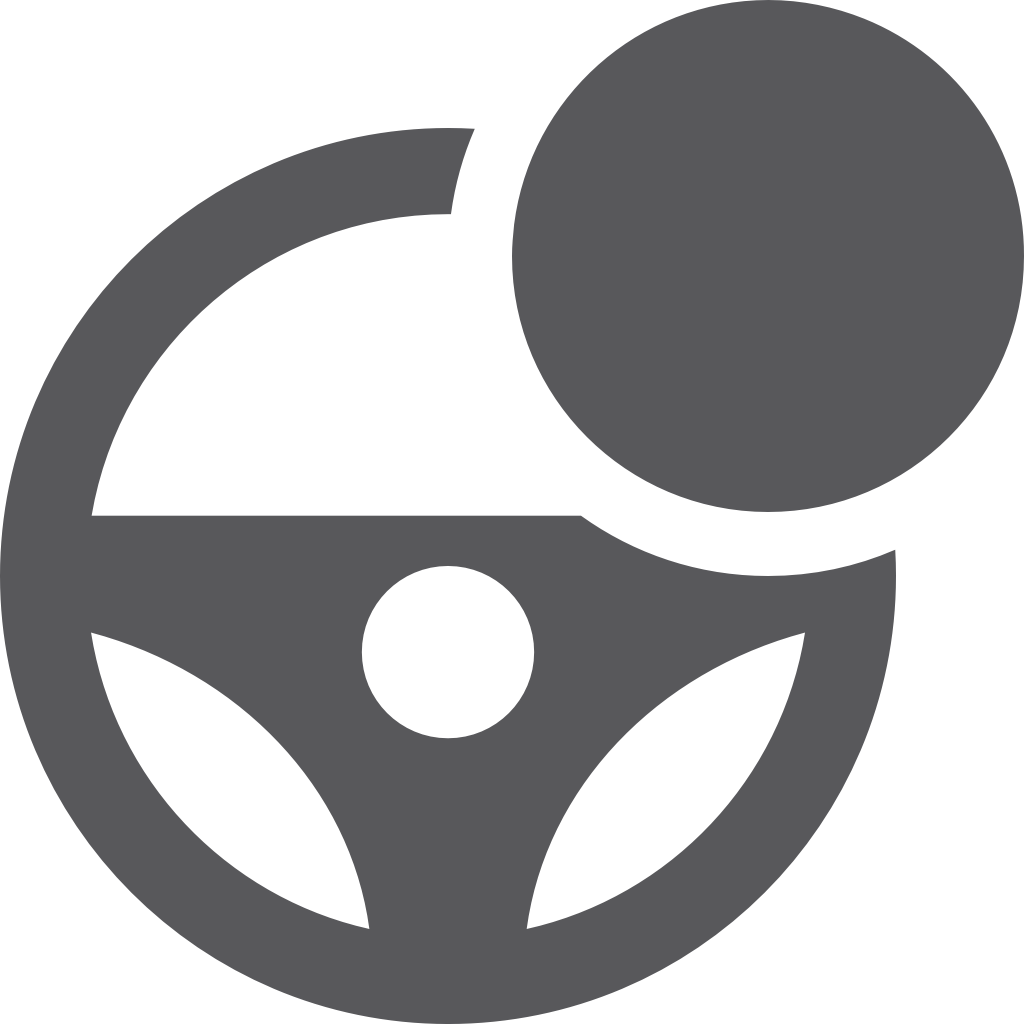 Vehicle Notifications

Providing OEM API access, libraries, reference applications and RF hardware as appropriate.
About Tome
From their office nest in metro Detroit, Tome's wise, challenge hungry owls live to take on the world's most-intriguing tech puzzles. Led by serial entrepreneurs Jake Sigal and Massimo Baldini, Tome operates in the Internet of Things tech space, specializing in the development of mobility IoT software solutions. Tome manages the end-to-end product lifecycle to conceive, craft, pilot and launch solutions to real-world problems. Hailed as TechWeek Detroit's 2017 Startup of the Year, Tome stocks its team with the right people and always gives them the best tools for the job. Sigal and Baldini founded Tome in 2014 after Ford acquired their first startup, Livio.